Firestone Music Tour expands to Vantastival 2016, Ireland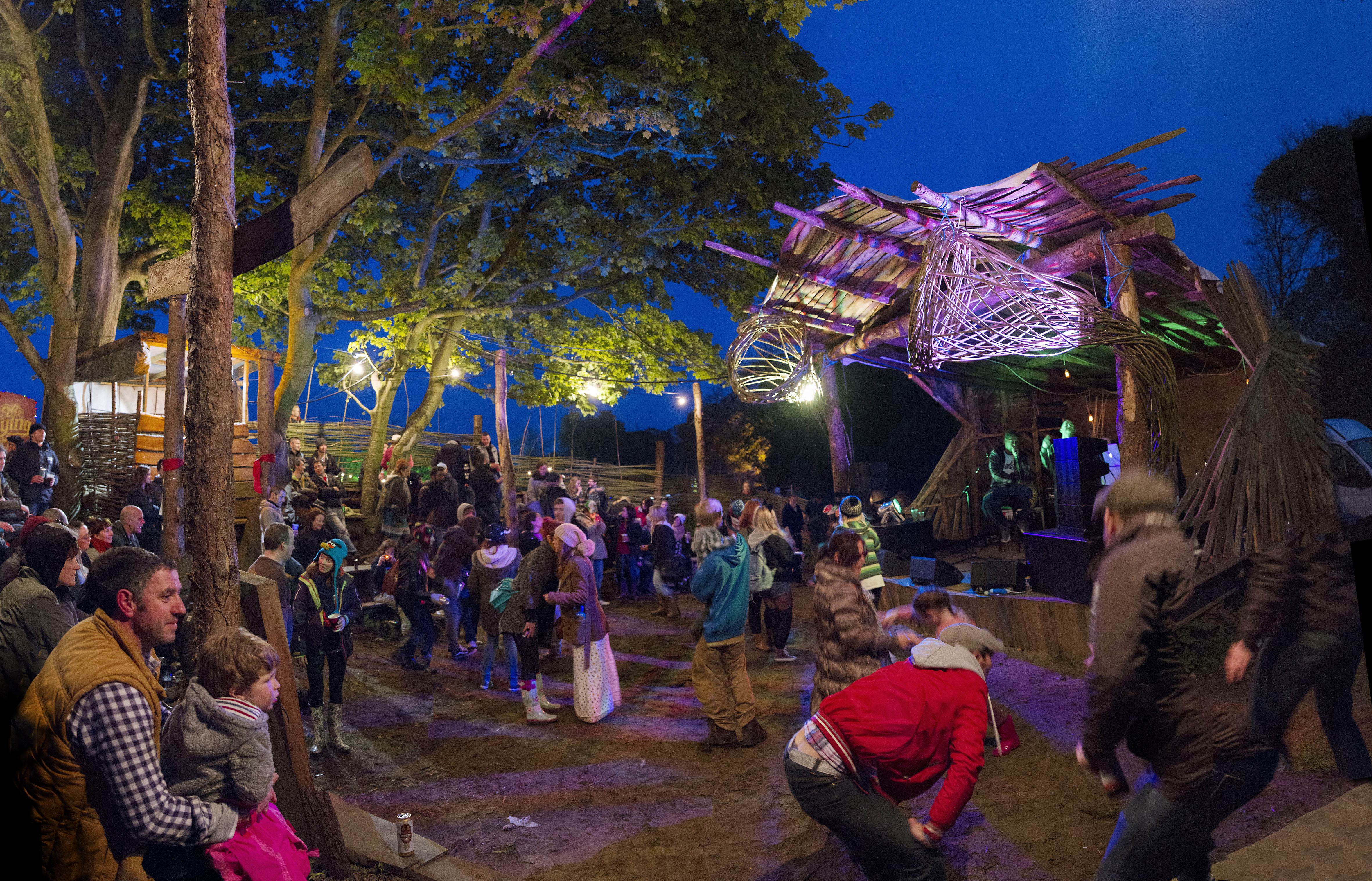 Firestone Music Tour has added Irish festival to its list of musical destinations, after a partnership with Vantastival 2016 was announced. It will become the first Irish festival to take part in the hugely successful Firestone Music Tour, which currently spans France, Germany, Italy, Poland, England and Spain.
Vantastival, taking place on June 3 and 4 at Beaulieu House and Gardens, Drogheda, is an award-winning event, where Firestone will present an unplugged venue with the aesthetic of a 1930s Route 66 gas station.
At Vantastival, a 'Firestone Music Station' will hold an acoustic stage featuring unplugged performances from some of the festival's main line up, including Saint Sister, Jinx Lennon, Saramai, The Bonnevilles, Swords, Elm and Elephant, while a host of local acts from Drogheda and its surroundings will be given the opportunity to perform.
Open mic sessions and comedy sets will also feature in the Firestone area, which will be decked out with quirky custom-made tyre furniture.
Firestone's brand manager Stuart Attfield said: "We always strive to activate sponsorships in tangible ways for our customers to benefit from. The Firestone Music Station will allow us to do that and we look forward to seeing a host of talented music acts on our stage at Vantastival."