Firenza offers 'superior mid-range' pattern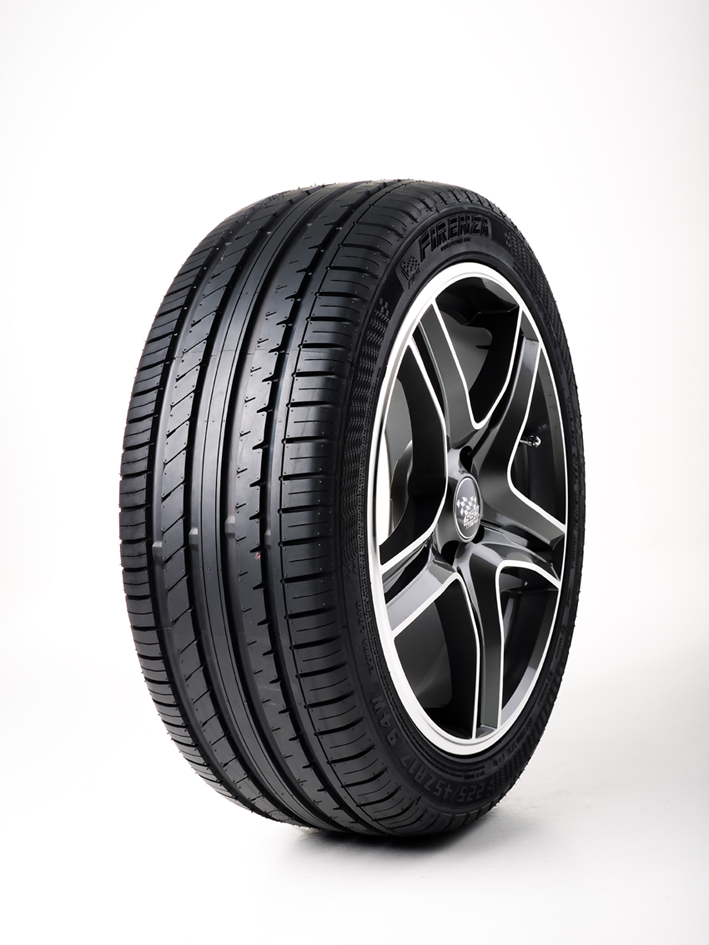 Singapore-based contract tyre brand – Firenza is promoting its ST-05A pattern as a "superior mid-range" option, with company representatives characterising the production as "a popular option in the UHP sector in the UK and throughout Europe".
The Firenza ST-05A high performance pattern is produced for the various European markets it serves at a "technologically advanced production facility in South East Asia". According to the company, this factory incorporates up-to-the-minute tyre building innovations with particular emphasis being placed on providing an attractive design that also meets all tough and high-powered demands of sports-minded drivers of high-powered saloon cars.