Autogem MD appointed NTDA vice chairman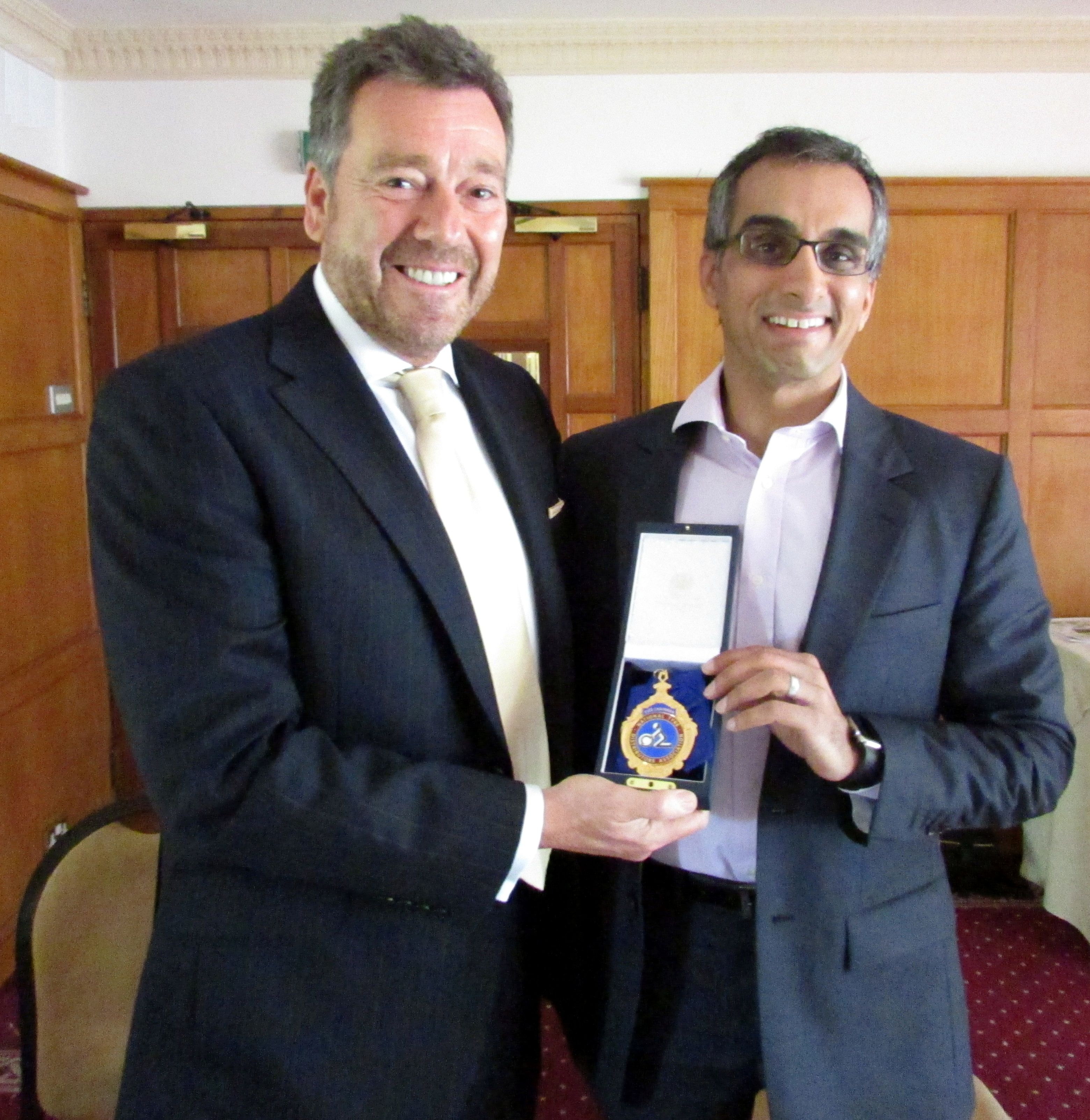 At its 87th Annual General Meeting (AGM) held on Wednesday 11 May 2016, the National Tyre Distributors Association (NTDA) executive council elected Autogem managing director Prashant Chopra as vice chairman of the association.
Established in the 1950s, Autogem is one of the leading suppliers in automotive chemicals, fasteners, hand tools, exhaust fittings and tyre and workshop consumables has been an  NTDA supplier company since November 2009 during which time it has been "an extremely active member", according to the association.
By appointing a vice chairman from the wider membership of the association, the NTDA is aiming to demonstrate that it represents a growing 'broad church' of companies ranging from tyre manufacturers, wholesalers and retailers to a now extensive array of supplier and aftermarket companies that benefit greatly from the networking opportunities the association offers.
Commenting on the appointment NTDA chief executive Stefan Hay said: "This is an extremely welcome appointment. Prashant is a dynamic, enthusiastic and highly professional individual and I have had the pleasure of working alongside him, both in his capacity as South East Regional chairman of the NTDA and when he has delivered TPMS seminars to our members across the UK. He is a genuine and committed supporter of the NTDA and it is great to now have him on the team of executive officers."
Chopra will be working on a year's handover alongside the current National chairman, Roger Griggs and the current team of executive officers.
In response to his appointment, Prashant Chopra said: "I'm honoured to have the opportunity to work even closer with our rebooted, refreshed and highly upgraded association. I can't say it will be easy to fill Roger Griggs's boots, but with the guidance and support of the executive officers and the chief executive's team at the NTDA, I'm sure we will be able to maintain this positive trajectory and the considerable momentum already developed."