Spring launch for Avon SUV, high performance tyre ranges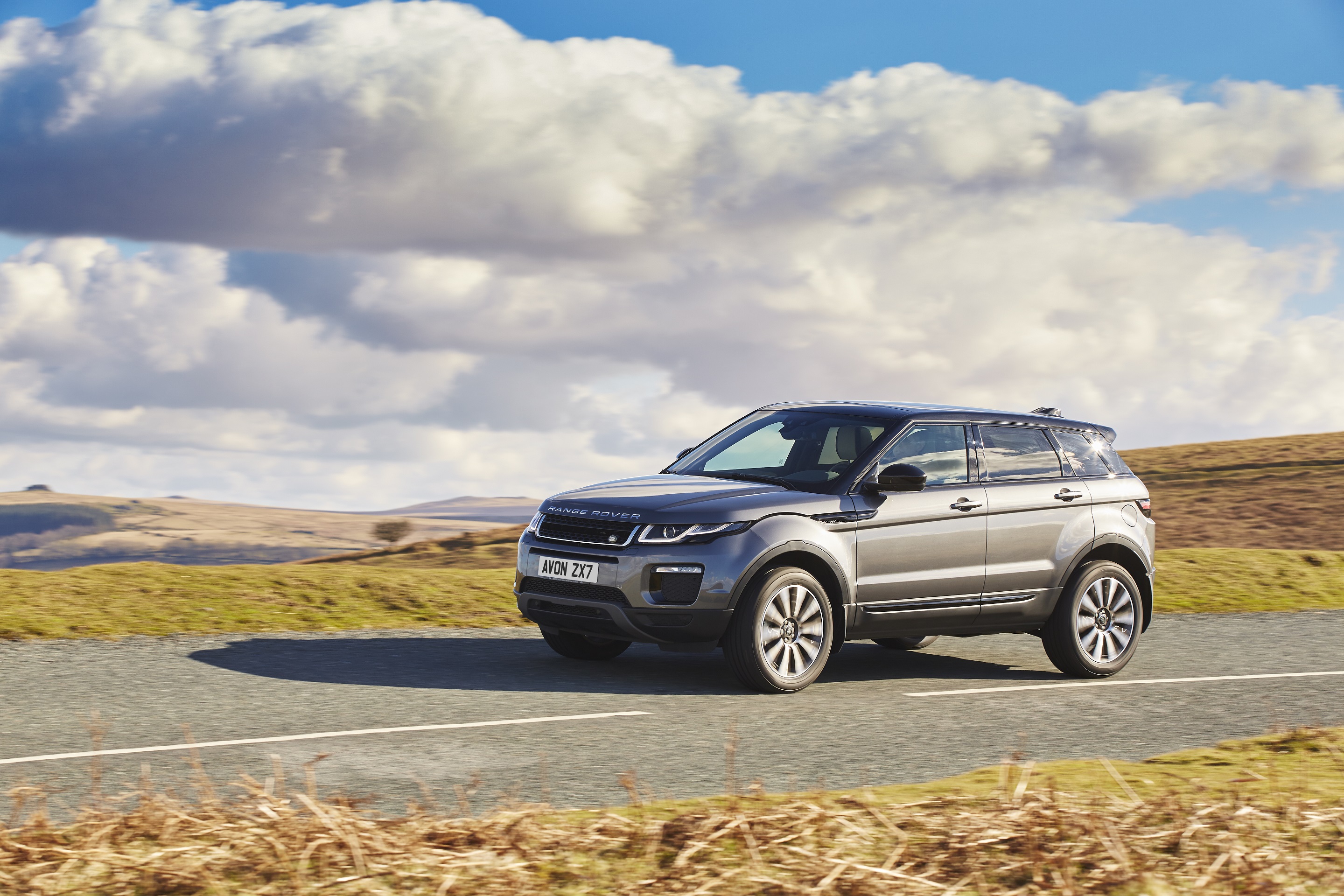 A pair of new products – an all-new SUV tyre and a successor to the now eight year old ZV5 – have entered the Avon Tyres portfolio.
The Avon ZX7 is billed as the Melksham-based company's "first ever ultra-high performance SUV tyre" and is designed for medium and large SUV fitments. An asymmetric tread pattern is wrapped around a casing specifically designed to cope with the weight of large SUVs. Large circumferential grooves are present in the tread to clear water from the contact patch and thus reduce the risk of aquaplaning, while a large central rib aims to increase feel and driving response.
The ZX7 tread pattern features 3D sipes with interlocking three-dimensional points inside the sipe. Avon Tyres says the 3D sipes provide the same benefits of a traditional sipe, including helping the tyre warm up and providing enhanced wet grip, but limit the amount of flex in the tread block which, in turn, helps control the amount of heat generation in the dry and keeps the tread block stable.
Pipe resonance, the annoying sound that can form between a tyre's circumferential grooves and the road surface and lead to a lounder in-cabin experience, is reduced through the use of what Avon calls Noise Damping Structures, while the ZX7 design team has improved the tyre/rim set interface and made tyre fitment easier by utilising a new bead profile design. And appearances haven't been neglected, either; the latest technology in spring venting design is present on the tyre moulds for a "higher-quality styling."
"Extending Avon's high performance range with our new UHP SUV tyre gives us an even stronger offering in the passenger car market," comments Jeff Schumaker, vice-president of European operations and managing director of Cooper Tire Europe. "All of our products in this segment are produced in Melksham, in the UK, and increasing our range strengthens even further Avon's brand positioning in Britain. Our research has shown there is the demand among consumers for an ultra-high performance SUV tyre."
The Avon ZX7 will be launched this spring. Its manufacturer reports that the tyre has been given an 'A' European label rating for wet grip.
New generation high performance range
An 'A' label rating has also been achieved by the Avon ZV7, a high performance passenger range that is described as both an evolution of the ZV5 and the previous-generation tyre's replacement.
The newly-developed ZV5 successor shares a number of characteristics with its sibling the ZX7 – like the SUV tyre, it features 3D sipes plus four large circumferential grooves for evacuating water away from the contact patch. Sequenced tread blocks reduce noise generated from the road, providing a quieter driving experience.
Avon Tyres says the latest available polymer technology and advanced mixing techniques have resulted in a tread compound that "delivers excellent wet and dry grip, while also reducing rolling resistance for great fuel efficiency."
"Our high performance product range is continually updated to incorporate all the latest technologies on offer to consumers. Avon's typical design and development cycle is two years," comments Jeff Schumaker. "As one of our latest products to be launched, the ZV7 is the next-generation ZV5. We have increased how responsive the tyre is to small driver inputs, while keeping the car stable at all speeds. This new addition to the Avon range is launched at the perfect time to provide drivers with peace of mind on the roads during the April showers with its 'A' rating for wet grip."