Omsk Carbon Belarus factory: construction underway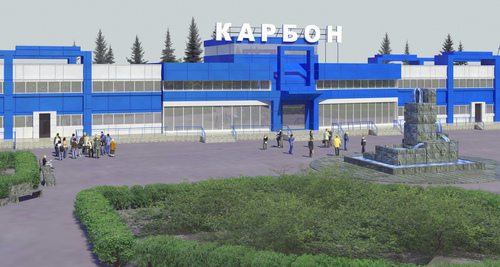 Construction of Omsk Carbon Group's third production site – a carbon black plant in Mogilev, Belarus – is underway, according to the company.
Omsk Carbon Mogilev's production facilities are being constructed in a Belarusian Free Economic Zone. Production is expected to begin in July/August 2016. The plant is expected to reach full capacity in 2019.