Omni United appoints LPGA Golfer Jodi Ewart Shadoff as brand ambassador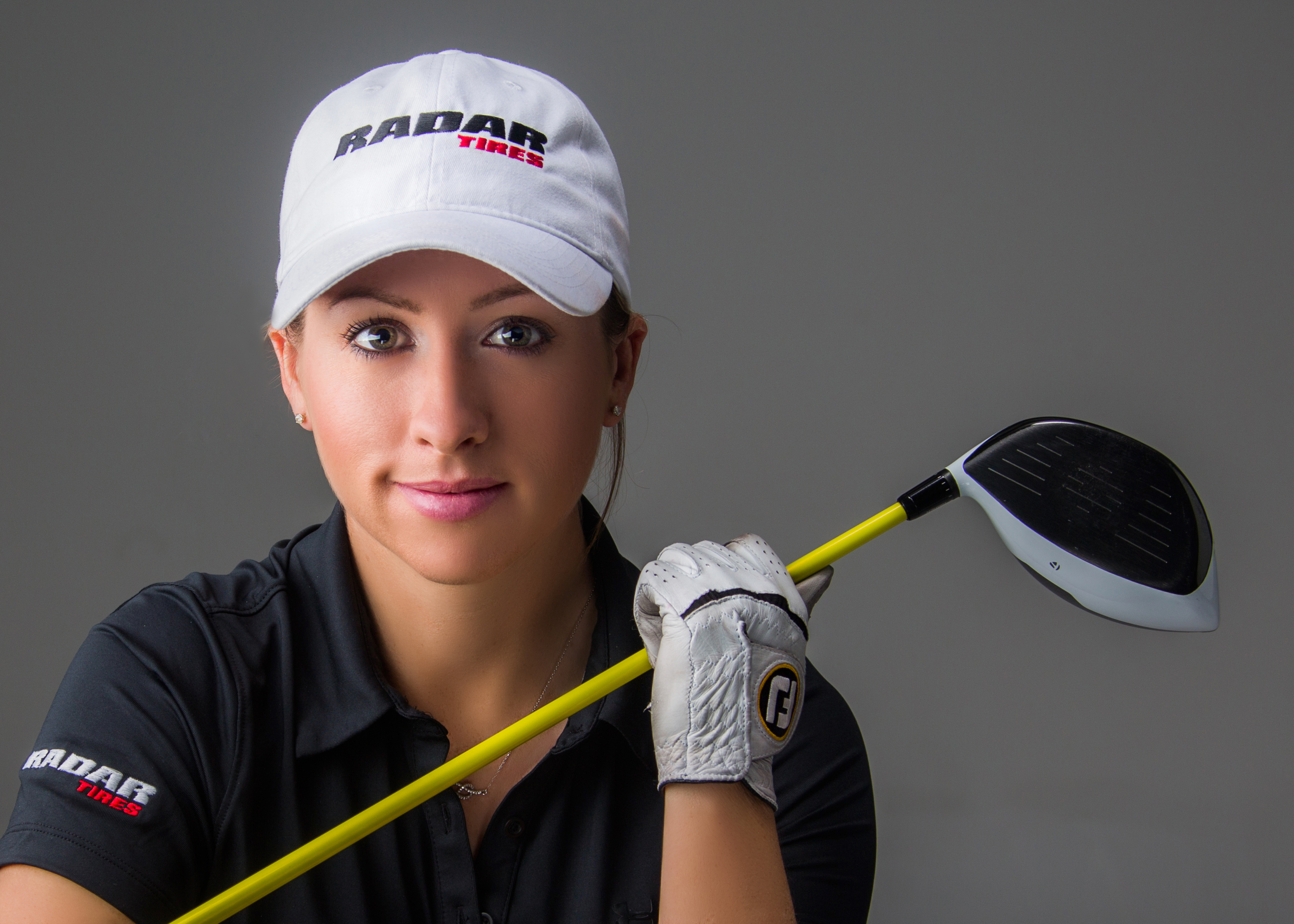 Omni United has signed LPGA golfer Jodi Ewart Shadoff as brand ambassador for Radar Tires, Omni's flagship brand. Shadoff is described as an "up and coming" player in the Ladies Professional Golf Association (LPGA) ranking of women golfers worldwide. A professional golf player since 2010, she qualified for the LPGA Tour in 2011. Shadoff tied for 4th in the 2013 US Women's Open and for 7th in the prestigious 2013 Kraft Nabisco Championship.
As part of the agreement with Omni United, British-born Jodi Ewart Shadoff will wear the Radar Tires brand logo on her golf shirt and other apparel at all tournaments where she plays. She will represent Radar Tires for the first time at the LOTTE Championship in Oahu, Hawaii which takes place on April 10-16, 2016, and thereafter at all the major global ladies golf championships in the US and Europe. Omni United will also explore different partner, dealer and consumer engagement opportunities.
"Jodi embodies the spirit of our Radar Tires brand and our company's goal to always strive to get better every day, as we continue to innovate and grow", said G.S. Sareen, founder and CEO of Omni United. "We are delighted to collaborate and support Jodi on expanding her visibility as well that of the Radar Tires brand".
"I am so pleased to have Omni United and Radar Tires support and sponsorship for the 2016 golf championship season. I have known G.S. Sareen for some time and have always been impressed with his company's approach to making the tyre world more accessible and exciting for woman drivers, for example, partnering with the Breast Cancer Research Foundation since 2011 and by launching the first ever tire brand associated with a fashion and lifestyle brand, Timberland Tires in 2015. It is very exciting to be the first female golf player who is a brand ambassador for such an innovative tyre brand, Radar Tires".