Oak Tyres quadruples Manchester warehouse capacity with new site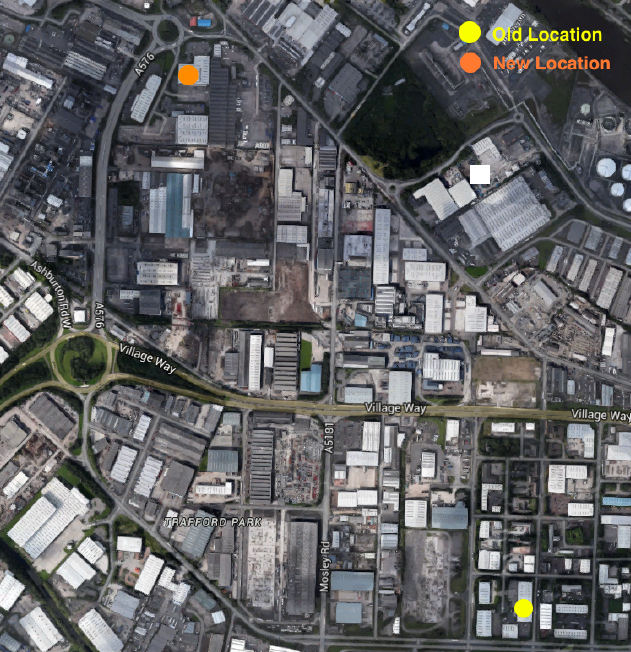 Merseyside-based tyre wholesaler and company behind the Davanti private brand, Oak Tyres, has relocated to a new and larger facility in Manchester. The new warehouse in Trafford Park is located not far from Oak Tyres' existing facility and quadruples the company's capacity in the Greater Manchester area. As well as providing the wholesaler with additional capacity, 20 new jobs have been created through the project. The new warehouse opens in early May and is expected to help Oak Tyres to increase its market share across the Northwest of England.
"Preparations for the new warehouse have been underway for the past 12 months," commented operations manager Simon Atherton. "Greater Manchester comes second only to Greater London in terms of population, so it's essential that as we grow our market share we continue to invest to keep Oak's service offer second to none. We're extremely excited by the added capacity that the new facility will provide."
Oak tyres also operates warehouses in Haydock, Washington (Tyne & Wear) and Leeds. The company was founded in 1980, and today has an annual projected turnover in excess of £75 million.