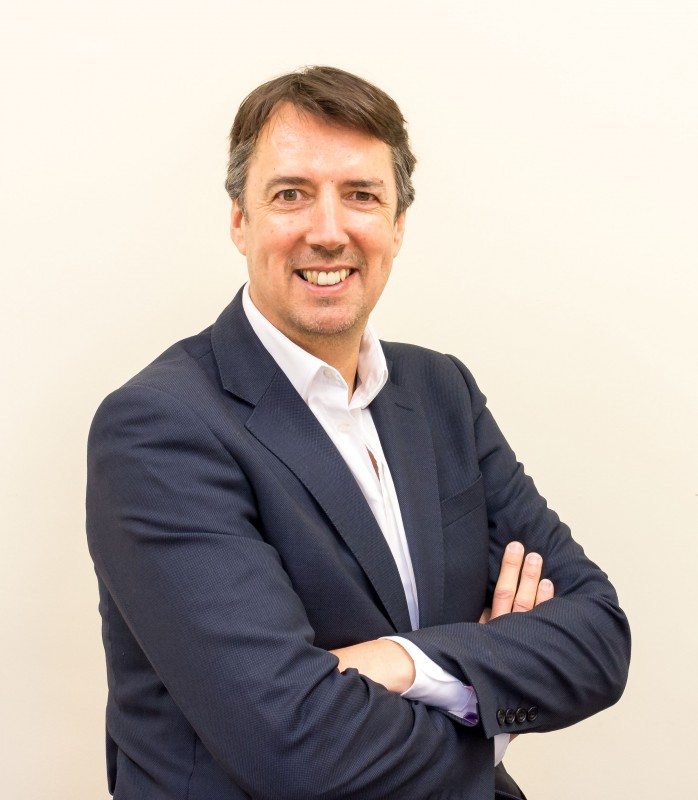 Martin Blakey brings 30 years of aftermarket and OE experience
Tyresure and Hamaton have appointed Martin Blakey to the position of managing director. The two sister companies report that they made the appointment in order to "recruit industry expertise" to address the "fast developing European TPMS markets".
Martin Blakey brings 30 years of industry experience, gained in senior roles in the aftermarket and OE sectors.
Ian Smith, the founder of Tyresure and Hamaton Limited, will become their CEO, and will devote more time to the strategic development Tyresure and Hamaton in Europe.
Category: Career Tracks, Product News