Goodyear: volumes up in Q1 2016, operating margin grows to 11.4%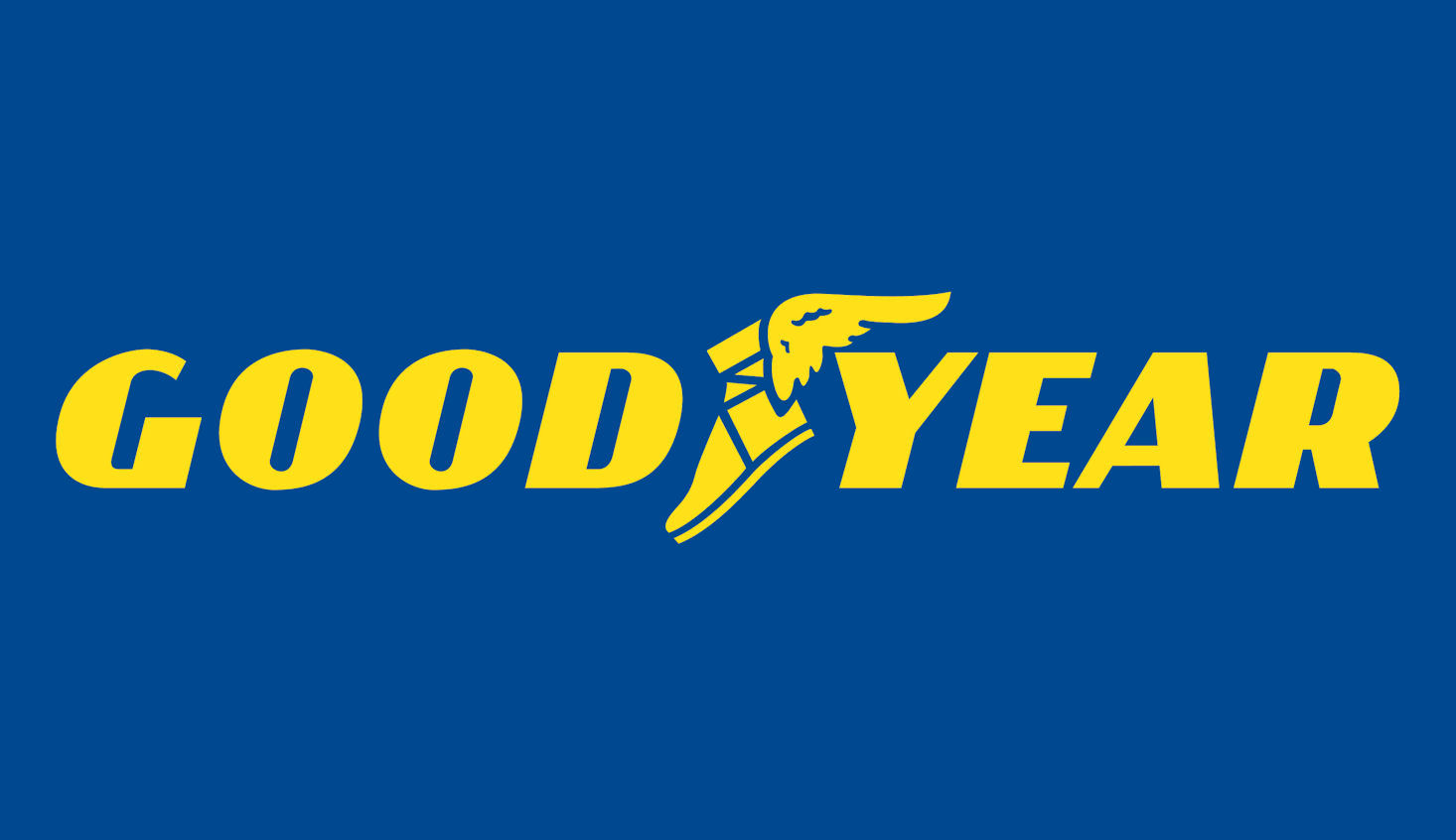 Goodyear Tire & Rubber has released its results for the first three months of 2016. During the first quarter of the current financial year, the company achieved higher sales volumes compared with the same period a year earlier, however sales revenues were slightly lower. Operating income and margin was higher, while a number of one-off occurrences impacted upon net income.
The tyre maker sold a total of 41.5 million tyres during the first quarter of 2016, two per cent more than in the opening three months of 2015; when removing the effects of deconsolidating the Venezuelan subsidiary out of the equation, unit volume growth amounted to three per cent.
The two per cent increase in Goodyear's global sales volumes in Q1 2016 was driven by performance in Japan and China in particular and the Asia Pacific region as a whole, where tyre unit volumes rose 28.1 per cent year-on-year to 7.3 million units. Sales volumes in the Americas decreased 6.3 per cent to 18 million units, primarily due to the aforementioned deconsolidation and the sale of Goodyear's 75 per cent share in the Goodyear Dunlop Tires North America Ltd. business to Sumitomo Rubber Industries (SRI). Volumes in the Europe, Middle East and Africa region increased 1.9 per cent to 16.2 million units.
Original equipment and aftermarket sales volumes were up two per cent globally, however their performance varied between Goodyear's three main regions. The two segments were respectively seven and six per cent lower in the Americas, while replacement tyre shipments were flat and original equipment shipment increased five per cent year-on-year in Europe, Middle East and Africa. Original equipment tyre shipments rose 14 per cent in the Asia Pacific region, while replacement tyre shipments were 41 per cent higher year-on-year following Goodyear's purchase of SRI's 75 per cent share in Nippon Goodyear Ltd., which serves Japan's replacement market with Goodyear-brand tyres.
In terms of dollars and cents, Goodyear's first quarter 2016 sales amounted to $3.7 billion, 7.5 per cent lower than a year ago. This decline was largely attributed to the effects of unfavourable currency exchange rates, which cost Goodyear US$141 million, and deconsolidating the Venezuelan subsidiary.
Operating income rose 8.0 per cent year-on-year to $419 million in Q1 2016, an increase Goodyear says was driven by favourable price/mix net of raw materials and the impact of higher volume. The first quarter operating margin was 11.4 per cent, compared with 9.6 per cent a year ago.
First quarter 2016 net income amounted to $184 million (68 cents per share), compared with $224 million (82 cents per share) in 2015. Last year's net income included a non-cash, one-time gain of $155 million ($99 million after taxes and minority interest) for the recognition of deferred royalty income resulting from the termination of a licensing agreement associated with the company's former Engineered Products business. Excluding certain significant items, adjusted Q1 2015 net income was $148 million (54 cents per share).
"We are very pleased with our strong first quarter performance," said Richard J. Kramer, chairman, chief executive officer and president of Goodyear Tire & Rubber. "Demand for our premium-branded, high-value-added products is robust and our product mix continues to grow richer, driving margin expansion…Our results are a reflection of our ability to successfully execute on our strategy."
Goodyear Tire & Rubber has reaffirmed its 2016 financial targets, which include core segment operating income growth of between ten per cent and 15 per cent (excluding Venezuela), positive free cash flow from operations, and an adjusted debt to EBITAP ratio of 2.0x to 2.1x at year-end. "We will continue to focus on profitable growth in market segments where our innovation, brand and operational excellence capabilities provide a competitive advantage," commented Richard Kramer.