WAI adds to starter motor range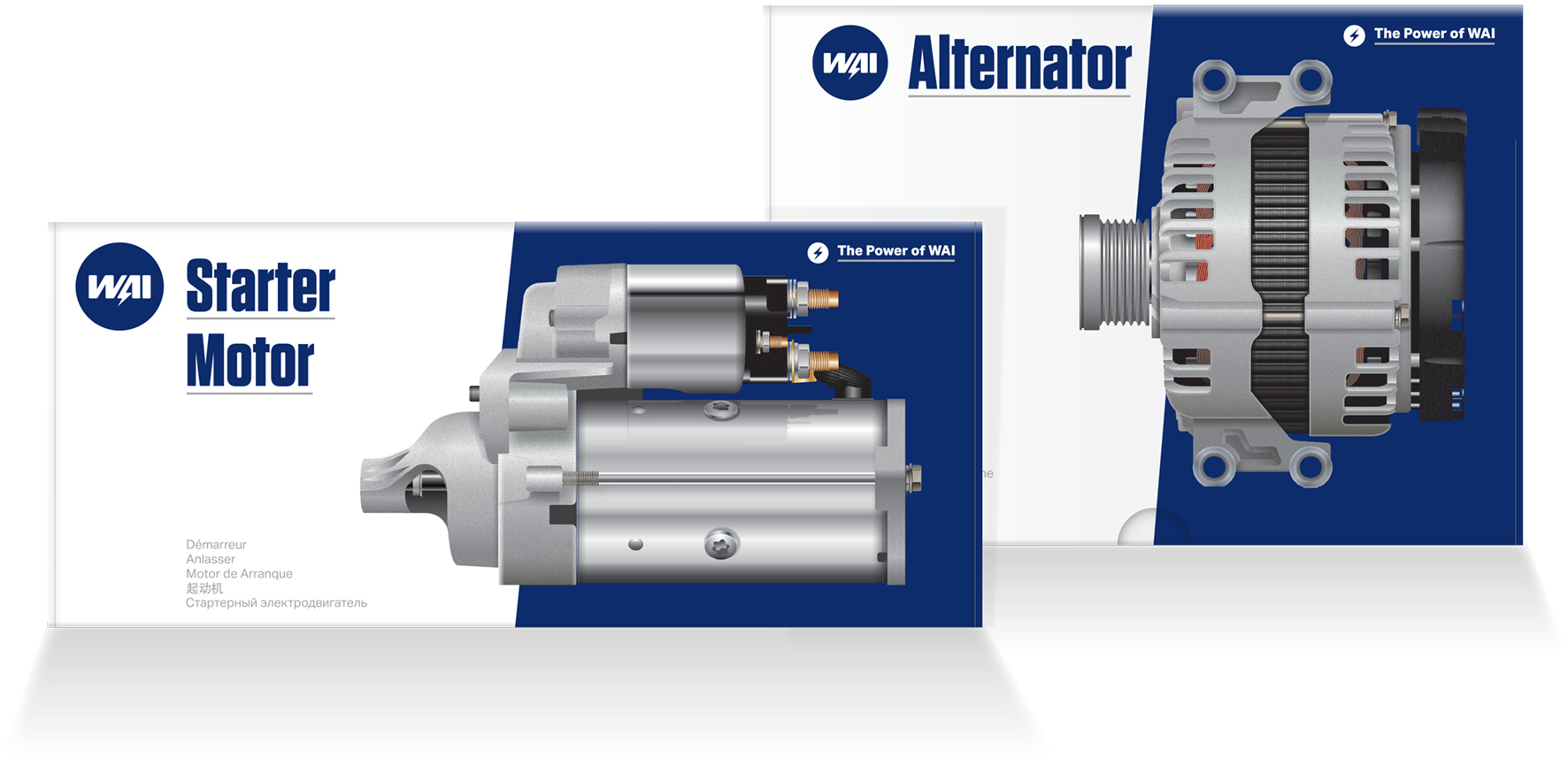 WAI has recently added two new starter motors to its extensive product range.
Covering more than seven applications, the new starter motors highlight WAI's investment in product development and adapting its range to the benefit of its customers, which is highlighted in the recent launch of its new corporate identity, reflected in all areas of the business, including product packaging.
The additional starter motor, 31131N, covers three vehicle applications, including: Land Rover Discovery III (2004-09); Land Rover Discovery IV (2009-16); and Range Rover Sport (2005-09).
Meanwhile, starter motor 32796N covers more than four vehicle applications, including the premium brand Mercedes' CL550 (2014); CLS550 (2014-15); CLS63 (2014); and E550 (2013-14) models.
In total, there are more than 5000 references in the WAI rotating electrics product range.
All WAI products are produced to OE quality and tested rigorously, undergoing rigid validation testing before being released to the market. This includes checking elements such as: endurance, humidity, power thermal cycling, vibration, salt spray and thermal shock. Products are ISO9001, TS16949 and ISO14001 certified.
Products are supported by a full technical support service that provides comprehensive advice on fitting procedures and in-service issues.
The new references are also listed on both MAM and TecDoc cataloguing systems.