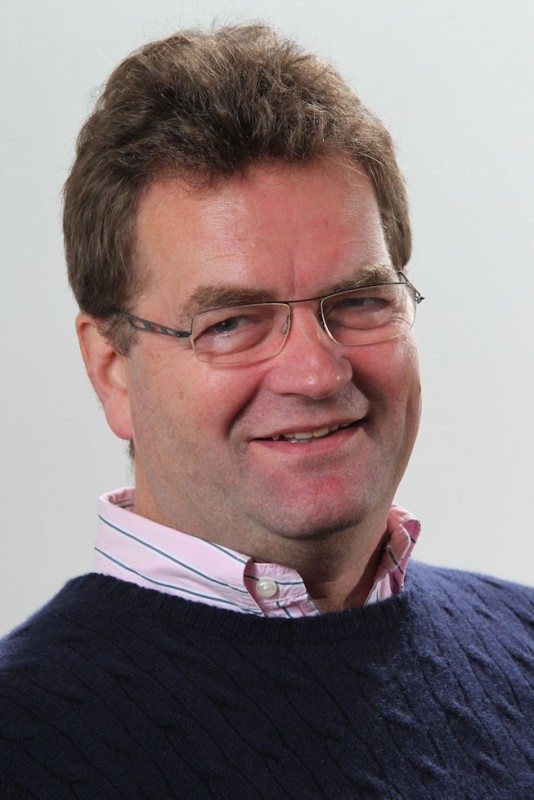 Peer Ejlersgaard
Starco reports that company owner and chairman Peer Ejlersgaard (56) died of a heart attack at this home on Saturday 5 March. He is survived by wife Hanne Bruun Ejlersgaard and their two sons, Philip and Christian.
Peer Ejlersgaard led the wheel and tyre manufacturer and distributor after taking over from his parents, Starco founders Ellen and Poul Ejlersgaard, in 1999. He managed the company until the start of last year, at which time he handed daily operation to a management team led by Richard Todd and was appointed Starco's chairman. Even after relinquishing day-to-day control of the company, Ejlersgaard maintained his position as a mentor, advisor and leader for the company's 750 employees.
"Peer was a generous man and spent his time on the things he felt important. He brought energy and spirit wherever he was, and apart from Starco he was passionate about horses and family life around his farm Kirstineholm in Højbjerg, Aarhus," shares the company in a statement. "Peer was larger than life and will be missed by family, friends, Starco employees and colleagues in the industry.
"Although Peer was for many years the leader of Starco, he was also a friend and treated the employees as part of one large family, the Starconian family. It is difficult to understand that he is not with us any more. The team will work even harder to ensure that Starco's and Peer's legacy continues for generations to come. Together the team is determined to make him proud."
Carl Evald Bakke-Jacobsen, who has acted as Starco's vice-chairman since 2014, will become chairman of the company, while the management team headed by chief executive officer Richard Todd which will remain unchanged.
Category: Career Tracks, Company News