'Sales surge' follows TerraClean's TV campaign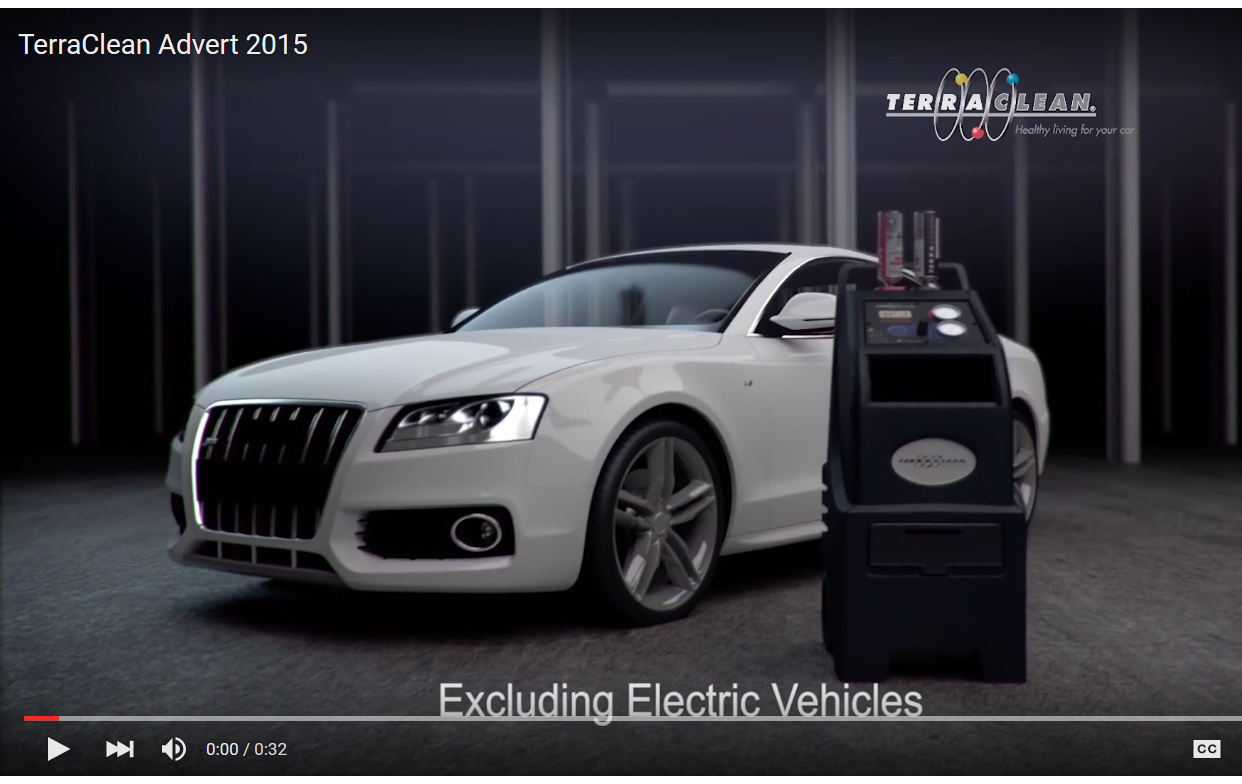 Randstad Ltd's engine decarbonising service, TerraClean, has seen a substantial rise in customers visiting its network of national service centres following a period of increased national media advertising.
TerraClean's consumer campaign has begun and its significant investment in promotional activity has already seen a surge of sales from within its service centre network.
The campaign has also brought additional TerraClean workshops into its network, and it plans to continue to raise awareness with motorists to fill the geographical gaps that remain.
After recently unveiling its latest television advert, launched across a number of digital and satellite channels, the brand has indicated its commitment to reaching the mass market on a national scale, benefiting its current network of workshops as a considerable rise in customers interested in the deep clean service has been recorded.
The ease of TerraClean's service is demonstrated in the new advertisement and the process of removing harmful carbon deposits from engine components, without the need to dismantle the engine, is highlighted.
A TerraClean service can increase mpg by up to 15 per cent, reduces emissions, extends component life and noticeably improves vehicle performance.
Carried out by authorised installers, the procedure is time and cost effective and is safe to use on both petrol and diesel vehicles.
Ricky Clark of Eastwood Service Station said: "The adverts have caused quite a stir among motorists, resulting in significant interest regarding the TerraClean service we offer. It has definitely drove more business to our garage as more customers are enquiring about the benefits of a service and can see for themselves how it can considerably improve their vehicle."
Scotlands Ash Garage proprietor, Peter Welch, said: "The TV campaign has attracted a great deal of new custom, with motorists keen to learn more about the service that we can provide. It has sparked interest within our local area and we are keen to take advantage of the promotion by encouraging motorists to come to the garage to learn more about the service."
Phillip Dowd, Randstad sales director, added: "Our brand is growing at a considerable rate as a result of our heavily funded advertising campaign. We want to continue this period of remarkable growth to raise awareness of our service and drive business into TerraClean workshops. This has been a great investment for us and we will continue to support our network of centres in any way possible."
Randstad will also be attending Mechanex throughout 2016, with experts on stand demonstrating TerraClean and a range of other machines to garages.