OBO Tyres celebrates 5 years of Ecotrac retreading brand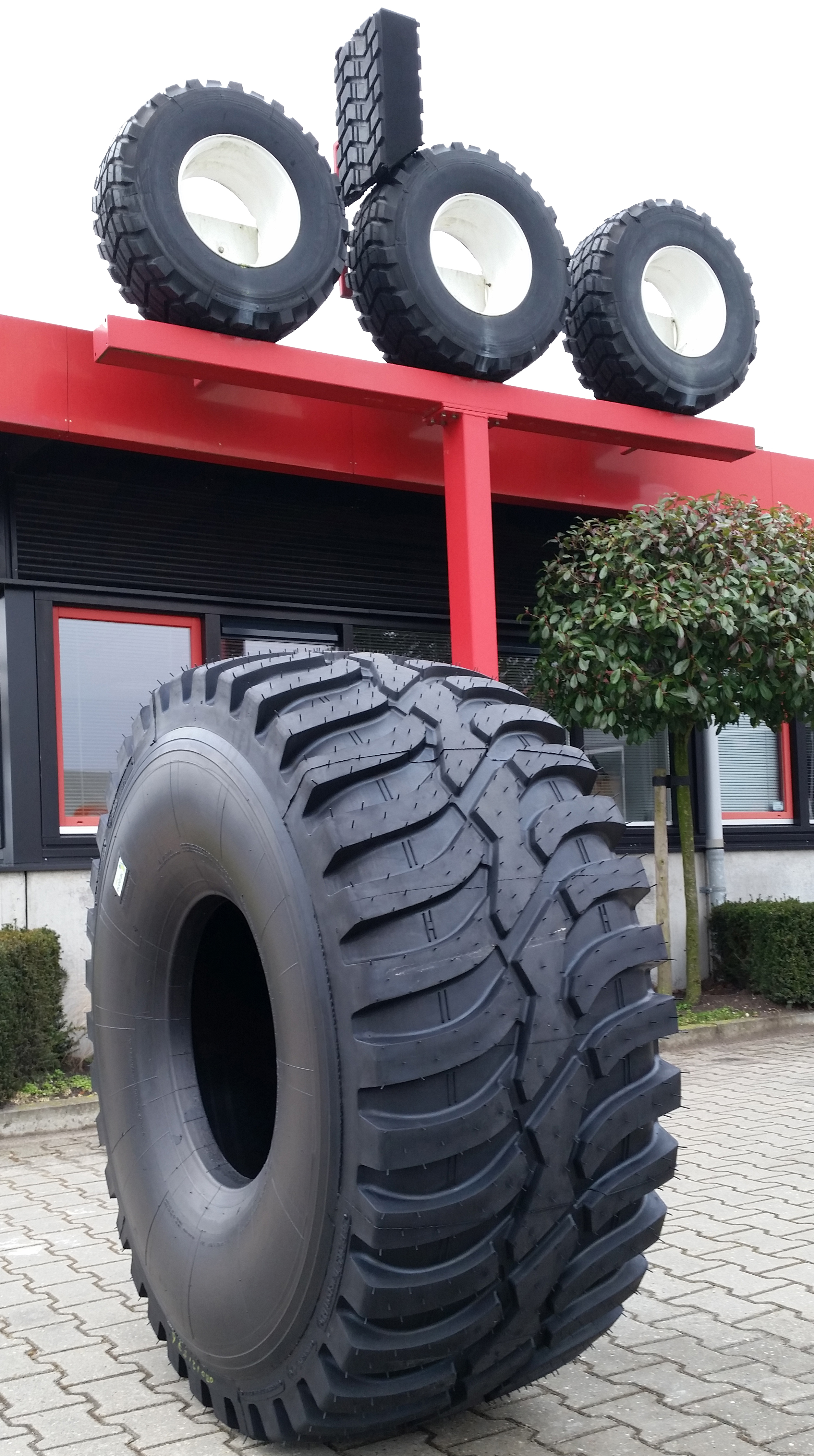 OBO Tyres has marked the fifth anniversary of its retreading brand, Ecotrac, with discounts available on sever Ecotrac models. The manufacturer says its Ecotrac rubber compound, for retreading earthmover, agricultural and transport tyres, was the result of "years of market research," which have made it "strong, durable and safe". OBO said it is "proud" of the results, adding that "service and customer satisfaction is of paramount importance."
OBO will promote the brand with eight to 12 per cent discounts available on various Ecotrac products. The first such deal is available on the recently launched online shop – shop.obo.nl – where it states the size 24R20.5 "is currently being offered for a very attractive price".
OBO also plans to communicate further messages to mark five years of Ecotrac at the Essen tyre show, Reifen 2016. It will display the brand on a 100sqm stand in the Gallery of Messe Essen.
In future, OBO states that it plans to offer hotcure products under its Ecotrac brand, currently in the development phase.
The exclusive brand is presented by OBO Tyres with "guarantees" on features such as chip and chunk resistance; a high quality compound with a high proportion of natural rubber; and abrasion resistance focused on "heavy deployment and/or many miles".