Maxxis British Motocross Championship to air on Eurosport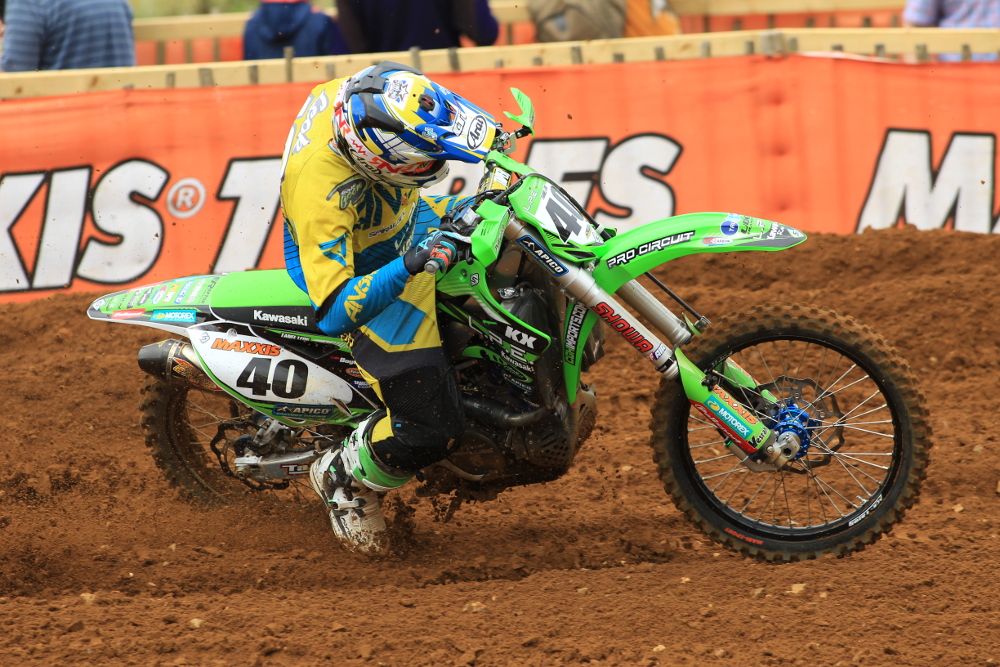 Eurosport has become the host broadcaster of The Maxxis British Motocross Championship. The channel will broadcast the series into homes worldwide, giving Maxxis global exposure to motorcycle enthusiasts across the globe throughout 2016.
The first prime-time screening of The Maxxis British Motocross Championship will take place on Saturday 26 March for the opening round. It will be followed by seven other screenings. Additionally, as part of the comprehensive worldwide package of TV coverage, the 2016 Maxxis British Motocross Championship will feature on an hour-long highlights programme following each round of the series on Fox Sports Australia, MAV TV USA and Sport TV Portugal. Highlights will also appear in popular motorsport magazine Max Power, Motorsport Mundial and Planet Speed.
Commenting on the deal, managing director, Derek McMartin, said: "The Maxxis British Motocross Championship is one of the most exciting and exhilarating series of its kind and attracts a lot of attention for all the right reasons the world over. Eurosport deciding to screen the series will not only give the championship some well-earned global exposure but will see the Maxxis brand continue on its journey to becoming a household name, synonymous with quality and performance. I'm very excited to see the 2016 season get underway later this month and, like millions of viewers around the world, will be glued to the television on the 26th to watch the series unfold."
Included in its range of off-road motorcycle tyres is the Maxxcross MX IT M7313/M7318, a fully-featured intermediate motocross tyre for race days, and the Maxxcross IT M7304/M7305, which offers a knob and groove tread design for precise handling through intermediate conditions.