Magna Tyres appoints new South France sales manager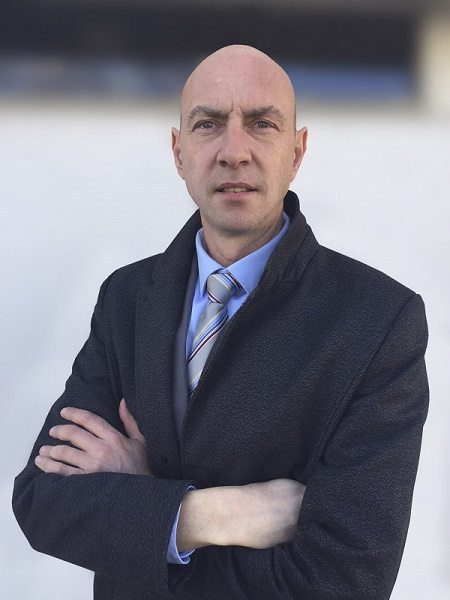 Magna Tyres Group has appointed Christophe Cantou as sales manager for the region South France. Cantou has over 15 years of sales experience in the tyre industry and has worked for various well-known tyre companies. He will be working alongside Peter Schreudering and focus on the southern part of the country.
The move took effect on 14 March 2016 and Christophe Cantou will now offer sales support to all dealers of Magna Tyres in the southern parts of France. Also, he will further promote the new brand "MTP Tyres" to expand the recognition among tyre dealers and customers.
"Magna Tyres Group is still growing significantly and to keep up with the rising demand, expansion of the Sales team was necessary" says Hein de Wind, sales director of Magna Tyres Group. "Christophe has a proven ability to develop sales in both new and existing markets and with his experience we expect him to be a valuable addition to both our team and customers". As the global presence of Magna Tyres continues to grow, Christophe will support the further development of the company.