Honda Civic named My Car Check's car of the month in March used car market guide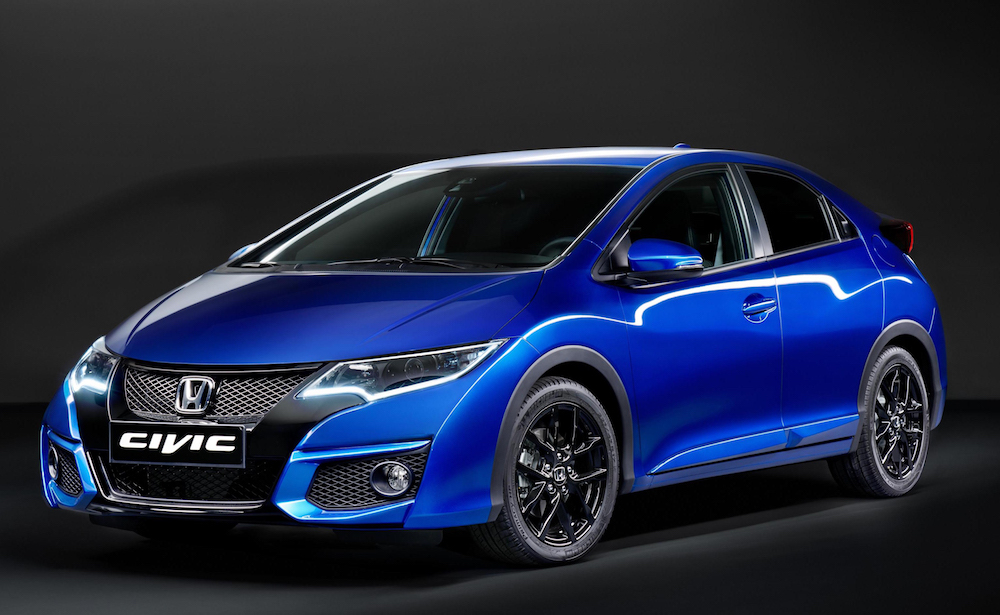 Head of valuation services at My Car Check, Gavin Amos, has named the Honda Civic as his car of the month, saying: "The Honda Civic is often overlooked in favour of the Ford Focus, Volkswagen Golf and Vauxhall Astra, but it drives well, competes in terms of emissions and fuel consumption, and can be a great fit for those wanting something a bit different. Check to make sure the one you're looking at is clear of finance and not previously written-off, especially the very rapid Sport variants."
As to market trends, Amos said: "Part exchanges against new March plate models will provide a welcome influx of varied stock for the used market. Meanwhile, there are some interesting battles shaping up in the new market. Will Toyota's long association with hybrid technology give the new RAV4 the edge over the likes of Honda CR-V and Nissan X-Trail? How big a slice of the pie will the new Mercedes-Benz GLC grab from established performers like the Audi Q5, BMW X3 and Discovery Sport?"
CDL Vehicle Information Services, which owns My Car Check, performs over a million look-ups a day for companies including AutoExpress, CompareTheMarket, Go-Compare, Moneysupermarket, Swiftcover, Tesco and WhatCar?.
It uses up-to-the-minute data from the police, the Driver and Vehicle Licensing Agency (DVLA), the Association of British Insurers (ABI) and major finance houses, including Lloyds TSB and Santander.
To help UK purchasers make the right choice, My Car Check can confirm in seconds whether your potential pride and joy has ever been scrapped, stolen or written-off, has any money owing on it, has had a plate or colour change and much more.