Dunlop extends BTCC event package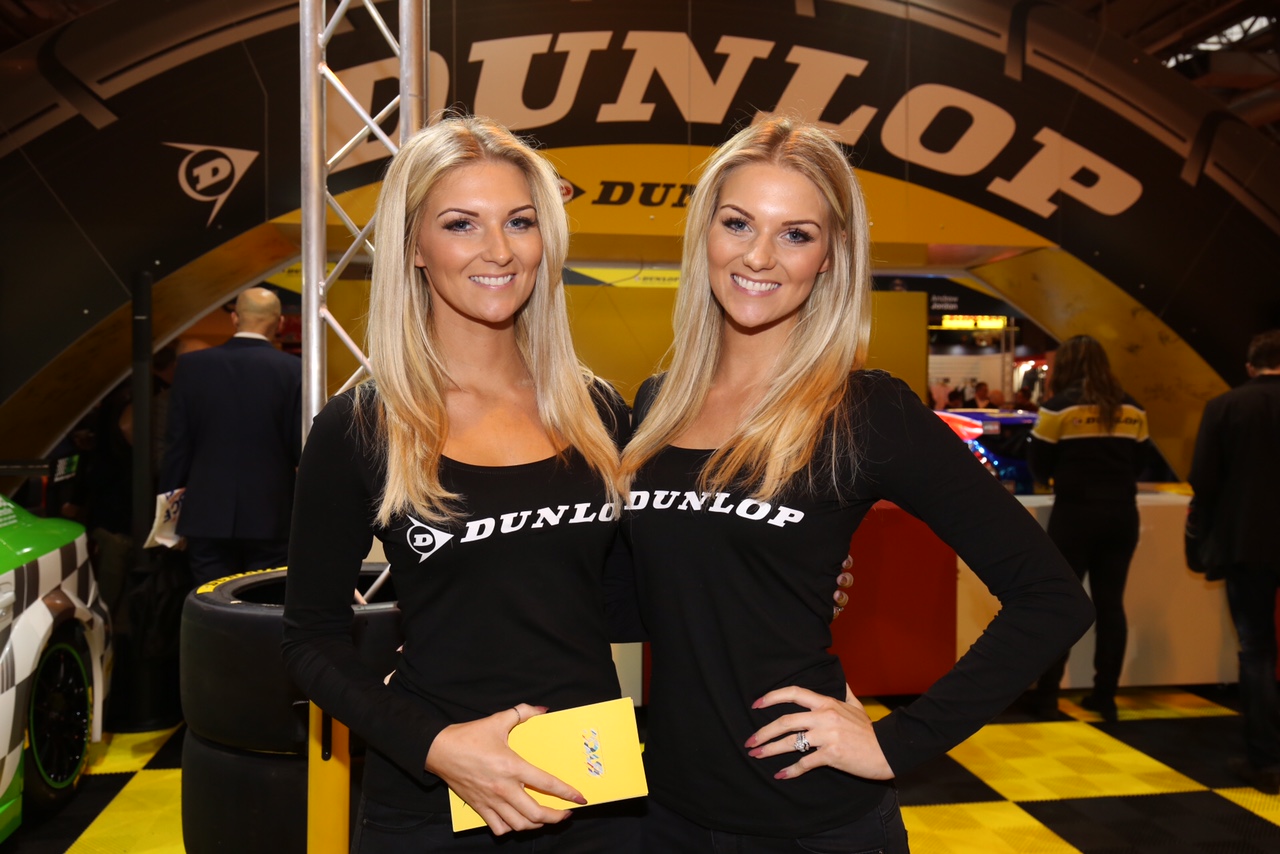 Tyre supplier and title sponsor to increase trade area activation, social media interaction and marketing incentives
Dunlop describes fan interaction as key in its support of the MSA British Touring Car Championship and Dunlop, confirming an extended on-event package.
At the opening Brands Hatch round, Dunlop will offer insights such as driver tyre choice across its social media feeds, a move it hopes will enhance spectators' interest  at the track and watching at home. Behind-the-scene videos, including driver meets, tyre talks, and team-mate discussions will also be made available through Dunlop's social channels, which will also support ticket competitions and the return of Dunlop's overtaking award, #ForeverForward, which will also feature heavily on the championship's official website,
In the trade area, Dunlop will increase its branding and interaction; visitors will be able to speak with key personnel, while caps and lanyards will also be distributed. Dunlop will also be offering exclusive BTCC deals on Dunlop tyres at some rounds of the championship.
New advertising boards in the paddock and around the tracks of the UK's most popular and competitive race series brings the distinctive Dunlop yellow to the fore, increasing visibility of a brand that will stay as BTCC title sponsor and official tyre supplier into a third decade.
New idents for the popular ITV4 television coverage, will be introduced this year. The short, sharp promo videos at the ad breaks will feature two options this year, one focusing on the wet weather performance of the brand's new ultra-high performance tyre, the Dunlop Sport Maxx RT2, and one highlighting the dry weather performance of the same tyre. The idents will run depending on the weather conditions of the weekend.
Tony Ward, Dunlop marketing manager said: "We at Dunlop appreciate that the BTCC has a tremendous following, attracting thousands of spectators to the events themselves, and thousands more who watch from the comfort of their own home. Our strategy this year, across both on-event and ITV4, plus the increased social media campaign, means we can continue to build on previous years and offer fans the insights and behind-the-scene action that they've come to expect."