Tyresure now distributing Pacific Sensors in Europe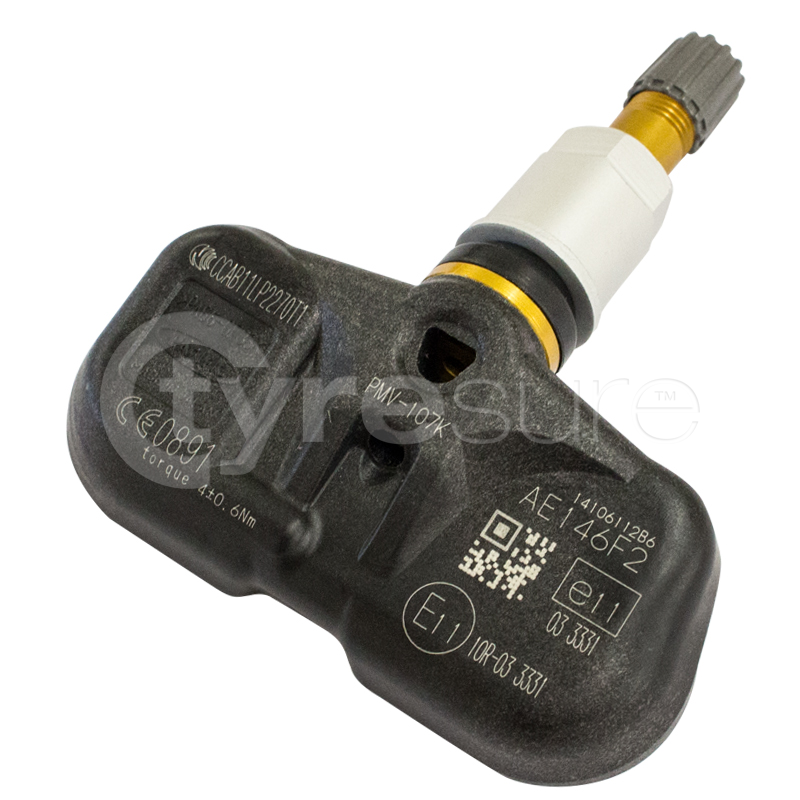 The range of OE sensors offered by Tyresure Ltd now includes the Pacific TPMS line-up. Pacific Sensors Europe has appointed Tyresure its official distributor; Tyresure believes this new partnership will benefit customers tremendously, giving them both the best prices in the market and expert support from an experienced TPMS specialist.
The first OE Pacific TPMS sensors to enter the Tyresure portfolio are the 40700-6WY0A and 42607-02030, which cover the full range of new Lexus and Toyota vehicles, and many popular Nissan vehicles. These sensors will be available from stock very soon. Due to the popular nature of these sensors, Tyresure says it is now taking pre-orders.
As the largest complete TPMS solutions provider in the UK and Europe, Tyresure supplies world-leading ATEQ diagnostic tools, OE and Aftermarket sensors, service kits and valves, workshop tools, and the T-Pro configurable TPMS sensor. Tyresure states that its product portfolio is "now stronger than ever" with Pacific Sensors in its range.