Susan Davis joins Cooper Tire board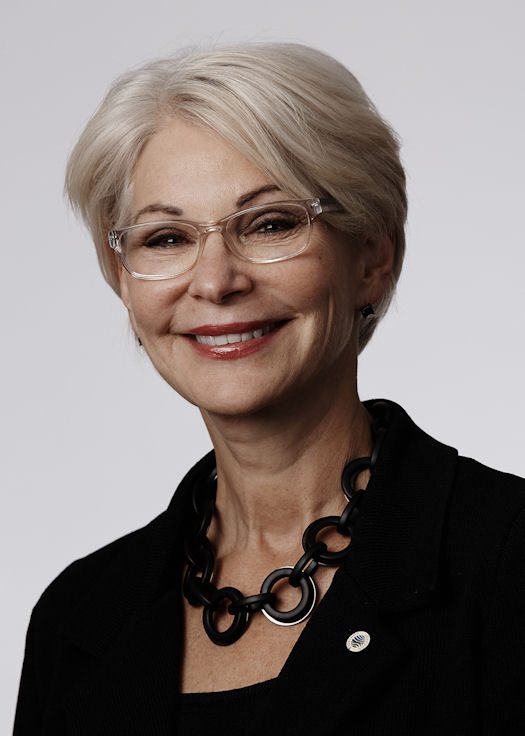 The Board of Directors of Cooper Tire & Rubber Company has named Susan F. Davis a director of the company, effective immediately.
Davis is executive vice-president of the Asia-Pacific Region for Johnson Controls and is based in Shanghai, where she is the lead company officer in the region, representing all operating units in China and throughout Asia-Pacific. She is also responsible for planning, organising and mobilising talent for a second Johnson Controls corporate headquarters, which is scheduled to open in Shanghai n 2017.
For more than three decades, Davis has served in positions of increasing responsibility within Johnson Controls. She was named vice-president of Organizational Development in 1993. The following year, she was appointed corporate vice-president of Human Resources and was named executive vice-president of Human Resources in 2005. She joined the company in 1985 following its acquisition of Hoover Universal, where she began her career in 1983 as a strategic planner for the automotive seating and plastics machinery business.
"Susan is a highly accomplished executive with specific global expertise that will be of tremendous value as we continue to pursue Cooper's strategic plans for worldwide growth," said Cooper chairman, chief executive officer and president Roy Armes. "The focus of her career has been on developing people as a critical asset and linking human resources directly to business goals. This experience will be vital to helping Cooper enhance our organisational capabilities, which is one of our three strategic priorities. We are pleased to welcome Susan to our board."
Davis holds a Master of Business Administration (MBA) degree from the University of Michigan. She graduated magna cum laude with a Master of Arts degree and magna cum laude with a Bachelor of Arts, both from Beloit College. Davis currently serves as director of Quanex Corporation and vice chair of the Human Resources Policy Association.