Sinus sipe concept responsible for Conti VanContact Winter improvements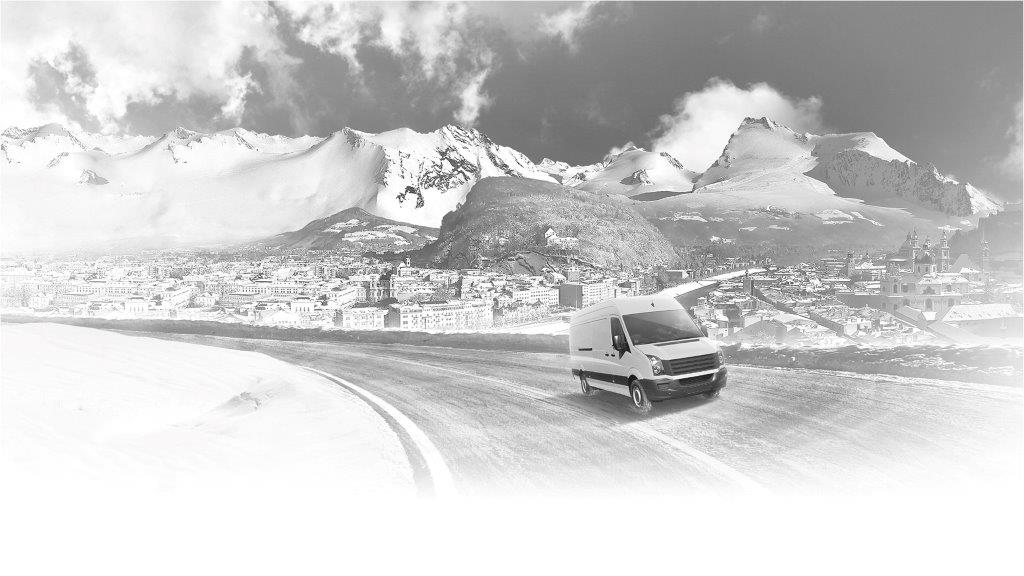 Continental launched its latest light commercial winter tyre this season, the VanContact Winter, with a number of winter performance improvements. Chief among these was a substantial 15 per cent reduction in rolling resistance over the VancoWinter 2 – achieved with an advanced silica compound that reduces tyre deformation on entering the contact patch – but snow and wet braking distances were also reduced.
Respectively five and nine per cent reduced, these improvements are attributed to both the tread compound and its optimised sipe concept: Sinus sipes in the tread center and an interrupted sipe structure in the shoulder blocks significantly increase the number of gripping edges in the longitudinal direction, Conti states. Zigzag circumferential grooves and evenly spaced snow pockets in the shoulder blocks improve the compression of snow in the grooves, making for greater grip.