Point S launching 'City' concept to extend its reach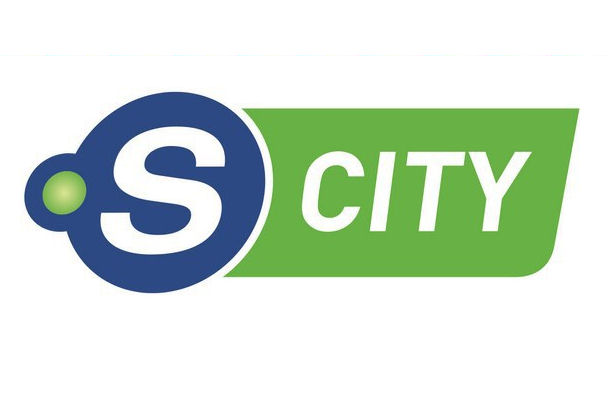 The Point S network has enjoyed growth in its country of origin over the past few years. The French Point S operation, which this year celebrates 45 years in the business, is now present in 470 locations. Last year, 53 new sites joined the network, and Point S managing director Christophe Rollet anticipates that by the end of 2016 the French Point S network will boast more than 500 points of sale.
This growth will be achieved in no small way through the introduction of a new point of sale concept, Point S City. According to Rollet, the idea behind Point S City is to "emphasise the concept of proximity." To this end, Point S intends to open Point S City outlets in two particular types of location – in towns with 4,000 to 10,000 inhabitants where the Point S brand is not yet established, and in the centres of large towns and cities. Medium-term plans call for 100 Point S City outlets to be set up, with some 20 to 30 sites opening this year. The first Point S City centre is expected to be up and running in the first quarter of 2016.
The difference between Point S City sites and the network's existing outlets, Rollet explains, is scale. "Our traditional concept is too expensive to expand into these areas," he comments. While the average turnover of a Point S outlet is 850,000 euros per annum, Point S anticipates that points of sale opened under this new concept will generate turnovers of less than 150,000 per annum and be set up with an investment of around 30,000 euros, with a one-year return on investment. As is the case with existing sites, Point S City outlets will be run by independent franchisees.