Pirelli employees raise money for hospital children's ward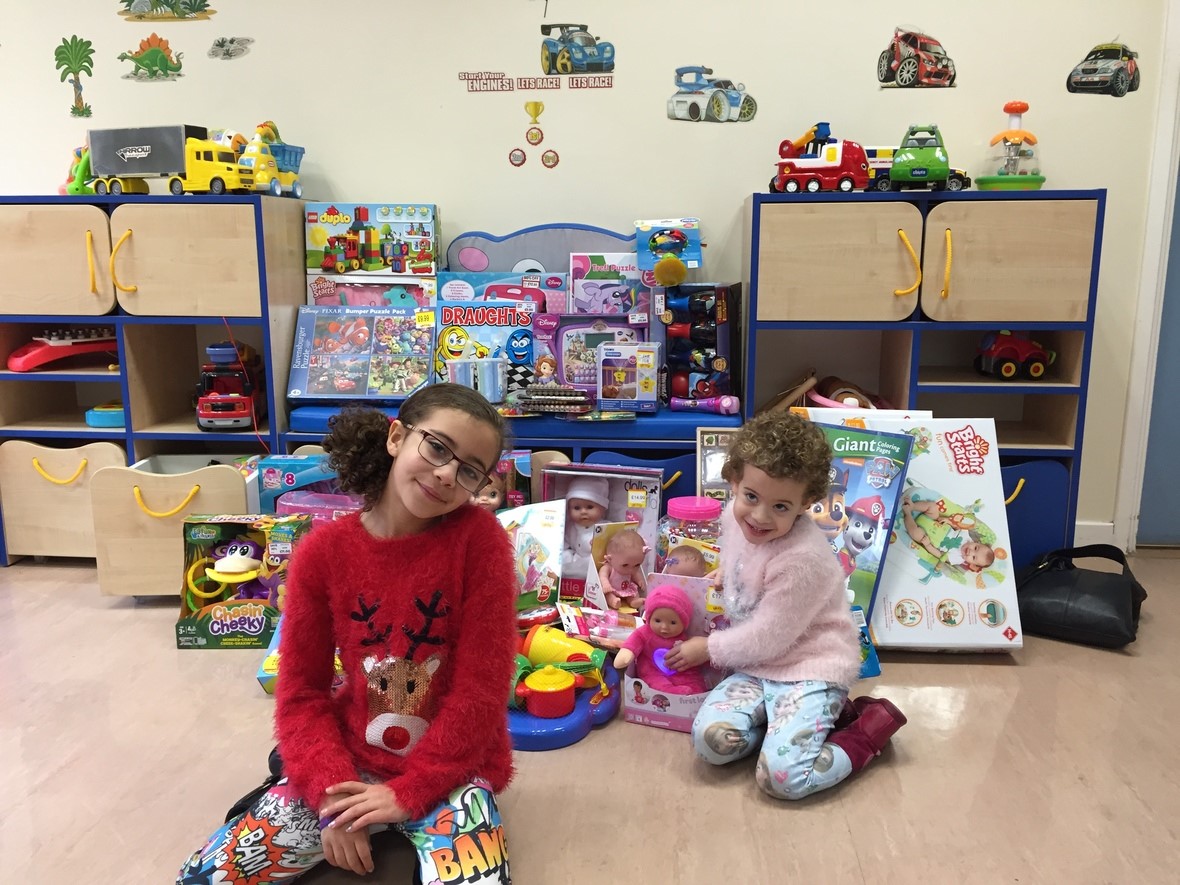 For the third year running, Pirelli supported the children's ward at Queen's Hospital in Burton. With the generosity of its employees, and the company itself, a total of £510 was raised to support the local hospital.
The funds were used to purchase a selection of much needed toys for the wards and for those children to enjoy that unfortunately spent Christmas day in hospital.
Michelle Horler, a credit supervisor at Pirelli, who organised the collection said: "I'm delighted we were able to raise so much this year, which we spent on a variety of baby items and craft activities for the older children, as well as boxes of biscuits and chocolates for the dedicated doctors and nurses. We visited the ward on Christmas Eve and the children and staff were very pleased to receive the toys. We hope the items helped made Christmas a little easier for those spending the festive period in hospital."
Kirsty Bowles, play leader of the children's ward at Queen's Hospital in Burton said: "Thank you so much for the huge donation of toys and chocolate for the children and staff. It makes such a huge different to have somebody thinking about them whilst they are in hospital, particularly over Christmas. We would like to thank all the staff at Pirelli for their generosity."