Maxxis International bolsters 4×4 range with launch of RazR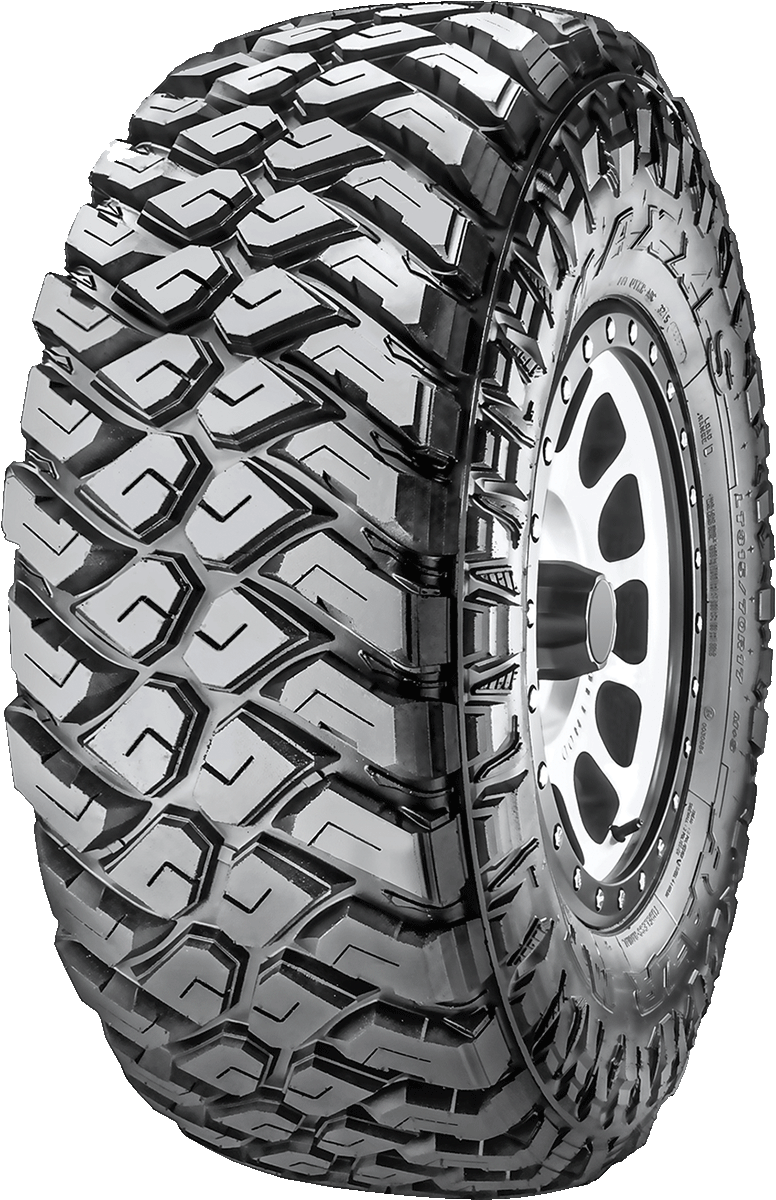 Maxxis International has launched its new RazR 4×4 tyre range. Officially unveiled at 2015's Sema Show in Las Vegas, and featured on the brand's stand at the Birmingham NEC's Autosport International in January, the RazR range was developed for short course racing. The RazR name has been around for more than a decade within Maxxis' speciality ATV tyre range, giving it plenty of off-road motorsport heritage.
The latest RazR tyre range consists of two designs, the RazR MT and the RazR Plus. The MT (mud terrain) has been designed to deliver better balance between on-road refinement and off road performance and boasts a new off-road compound for maximum tear resistance and increased tread life. It also features an armoured sidewall to protect against punctures.
The Plus on the other hand, designed for ATVs and quads, features an aggressive tread pattern for extra traction and predictable sliding, and angled shoulder knobs for improved steering and braking. Both tyres are light in weight, considering their primary rugged applications, Maxxis adds. This feature is designed to make them more suitable for short course racing.
Expected to be available to purchase via Stapleton's in early summer 2016, Maxxis expects the RazR 4×4 range to become a bestseller for the brand, as managing director Derek McMartin, states: "Our 4×4 offering is already strong, with our off road Trepador Tyre becoming somewhat of a celebrity in its own right with appearances in three films last year, including the latest James Bond thriller, Spectre; The Man From U.N.C.L.E; and Mad Max, Fury Road.
"Adding to our already varied range of specialist 4×4 tyres with the launch of the short course racing RazR range just goes to demonstrate our continued commitment to quality and innovation. Put simply: the RazR tyre will offer unrivalled performance, comfort and endurance for 4×4 racing competitors and enthusiasts alike."