Kumho Tire appoints H.S. Lee its new CEO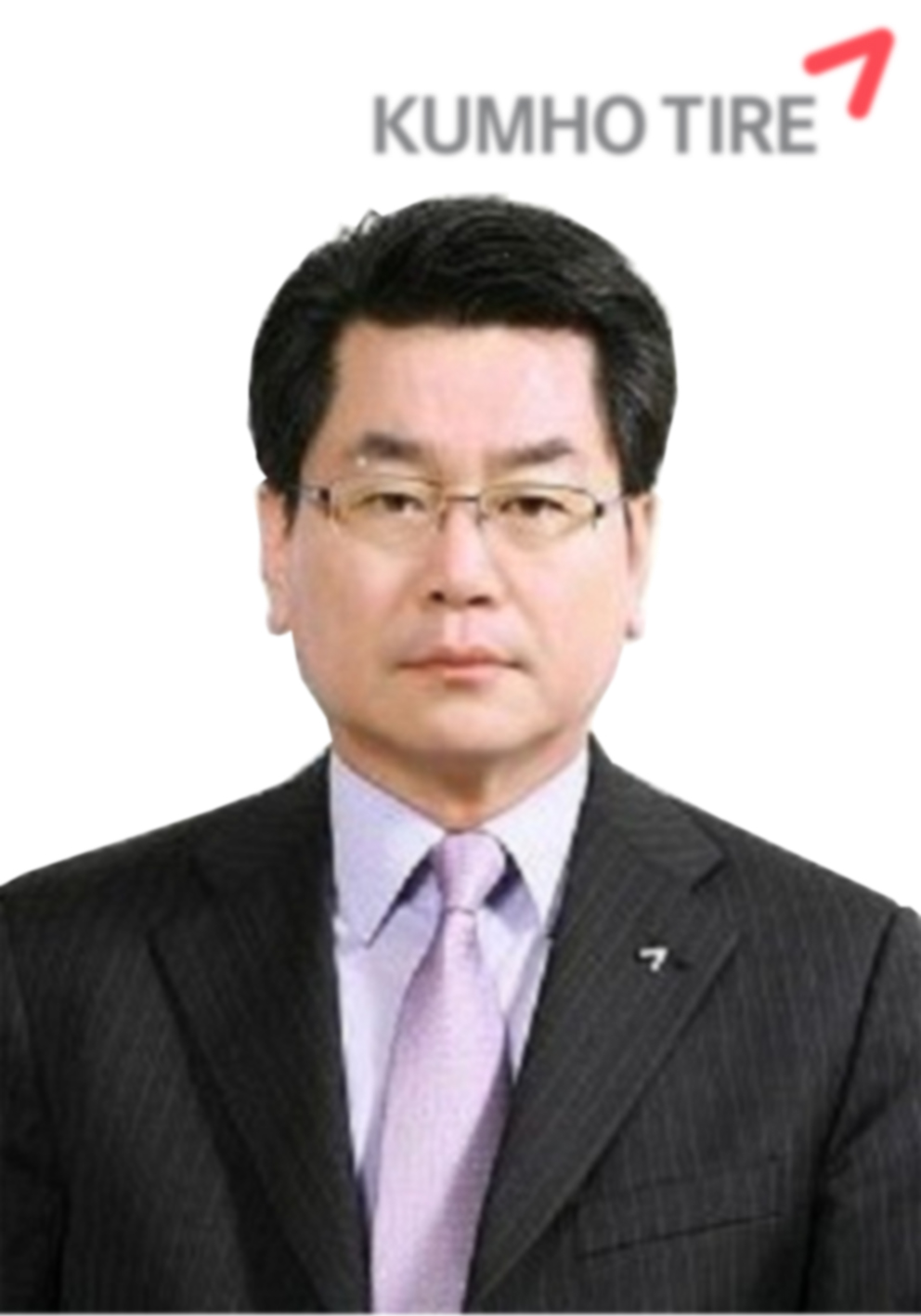 Han-Seob Lee has succeeded Chang-Kyu Kim as chief executive officer of Kumho Tire. The 61-year old heads up the Korean tyre maker's global business with immediate effect.
In his most recent position prior to taking on this new role, Lee was responsible for Kumho's global sales activities under the title of chief sales officer. Last year he was also, along with Kumho Asiana chairman Park Sam-Koo's son Park Se-Chang, appointed co-CEO of Kumho Tire, however both men stepped down just three days later after major creditors demanded their resignations.
Lee held various positions within Kumho Tire's European operation earlier in his career, beginning in the late 1980s with the role of operation manager in the UK and then as general manager for the Italian market. After a stint back home in South Korea he returned to the region in 2005 as president of Kumho Tire Europe. In 2009 Lee was appointed president of Kumho China, and became the tyre maker's chief sales officer in 2011.
Chang-Kyu Kim had served as Kumho Tire's chief executive since 31 January 2012, and remains company president.