Jim Smith, editor of Tire Review, dies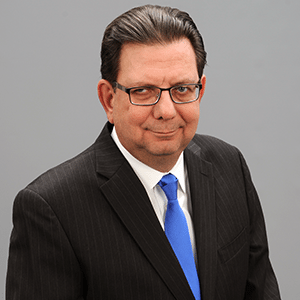 The editorial team at Tyres & Accessories/Tyrepress.com were saddened to learn of the recent passing of Jim Smith, editor of US tyre industry publication Tire Review. Smith, aged 58, died suddenly at the 'Tire Industry Association OTR Conference' in San Diego last week.
Jim Smith was widely known and respected within the US tyre industry and had served as Tire Review's editor since October 1999. During his more than three decades within the sector, Smith also held positions at Modern Tire Dealer magazine and at Bridgestone Americas. In November 2014, he was honoured with the Tire Industry Association's Ed Wagner Tire Industry Leadership Award.
The team at Tyres & Accessories were privileged to be able to draw on Jim's extensive knowledge of the North American tyre industry and market over a number of years, and we valued our good relationship both with him and the publication he led.         stephen.goodchild@77.237.250.82