Francesco Gori now an Apollo Tyres director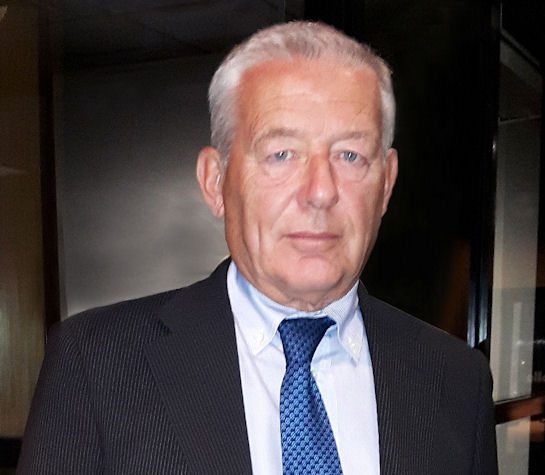 At its Board of Directors meeting on 9 February, Apollo Tyres Ltd confirmed the appointment of Francesco Gori as an additional, non-independent company director. Mr Gori, who served as chief executive officer of Pirelli Tyre between 2006 and 2012, joined Apollo Tyres as advisor for strategy in October 2015. As part of Apollo Tyres' Management Board, Gori will support the company in its goal of international growth and identification and development of new markets.
In taking on Francesco Gori, Apollo gains a company director with decades of industry experience. By the time he left Pirelli in 2012, Gori had racked up 33 years with the tyre maker. He joined Pirelli in 1978, spending his first years in sales departments both in the Italian domestic and export markets. He was then appointed product manager in the motorcycle tyre division in 1982, and country manager for Northern European markets in 1986, additionally covering the Middle East and Far East export markets from 1988.
In 1990 he was appointed business manager, car tyres; in 1991 director of product planning and strategy, tyre sector. In 1993 he was appointed tyre marketing director and in 1997 director of business development. Then, in 1999, he was promoted to sales and marketing director. In 2001 Gori was appointed general manager of Pirelli tyre sector. Effective 1 July 2006, he became chief executive officer of Pirelli Tyre.
In October 2006, Francesco Gori was elected president of the newly constituted ETRMA – European Tyre & Rubber Manufacturers Association – and, in 2008, re-elected for a further three years.
Vinod Rai, the former comptroller and auditor general of India, was also appointed an additional, independent director of Apollo Tyres during the 9 February board meeting, while the directorship status of Robert Steinmetz was changed from independent director to non-executive, non-independent director in lights of his increased involvement in the company's affairs.
"It is our privilege and honour to have Shri Vinod Rai and Francesco Gori as our Board Members," commented Onkar S Kanwar, chairman of Apollo Tyres Ltd. "Their vast experience would further strengthen our Board, and add value to our strategic decision making process."