Fast Parts Wales launches rally to support children's hospice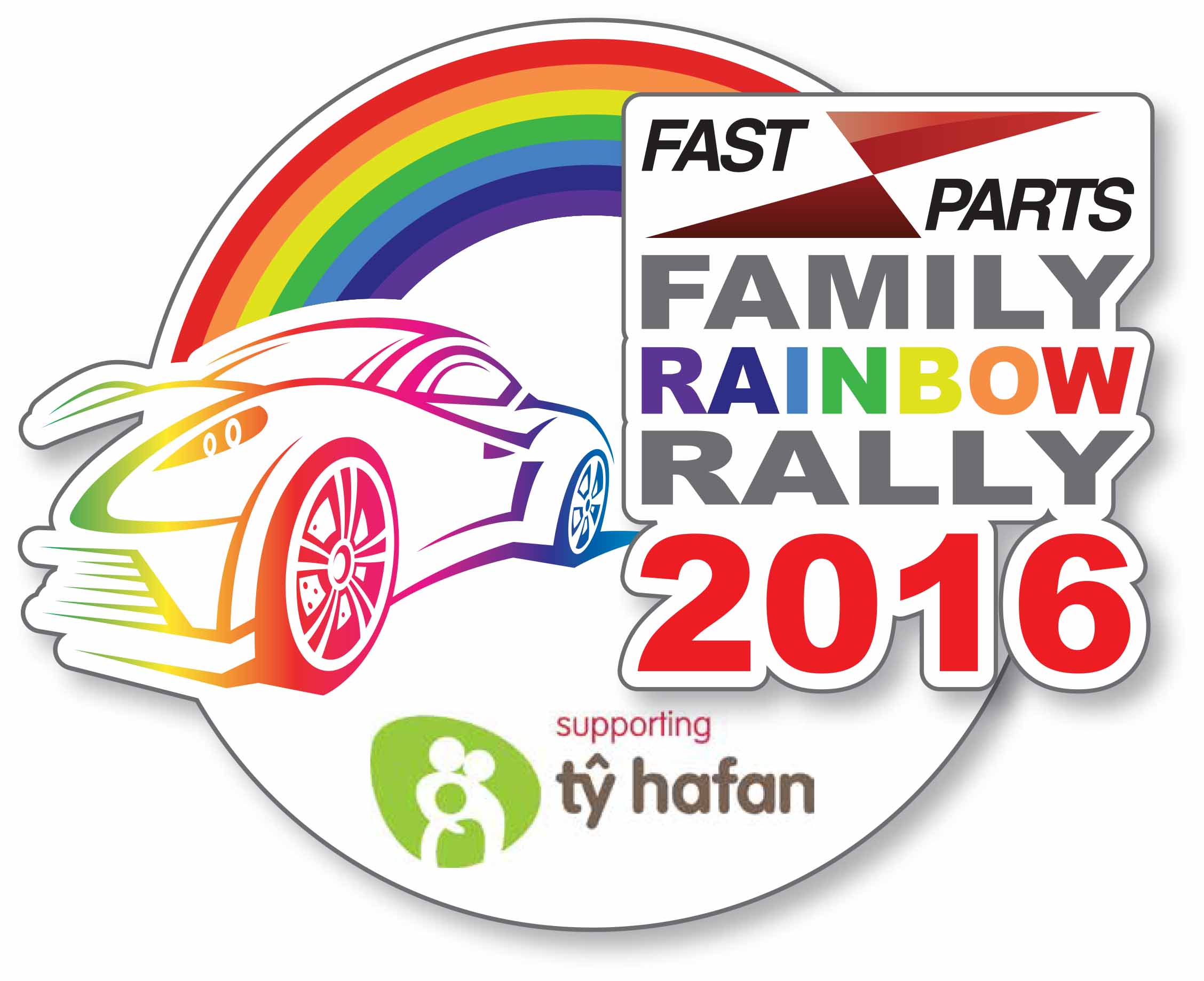 Automotive parts distributor, Fast Parts Wales, has launched the "Fast Parts Wales, Ty Hafan, Rainbow Family Rally," with the intention of meeting its £10,958 target for Ty Hafan's 'Pay for a Day' initiative.
Taking place from 1 to 2 May during the bank holiday weekend, the rally is part of Fast Parts Wales's plans to create a fun-filled, family-oriented event to raise money for the children's hospice, Ty Hafan, based in Sully, South Wales.
Ty Hafan offers comfort, care and support to life-limited children, young people and their families, helping them make the most of the time they have left together. The charity needs over £4million every year to provide this unique service free of charge to families in Wales, and it receives less than 5 per cent contribution from the local government.
The Fast Parts Wales, Ty Hafan, Rainbow Family Rally is hoping to raise £10,958 towards the charity's 'Pay for a Day' initiative as this is the figure required to run the hospice for one day.
Raising more than £6000 for the hospice in 2015, the motor factor is already a keen contributor and active fundraiser for the charity. With its new fundraising activity underway, Fast Parts were eager to create an event that enabled everyone, from adults to children, to get involved.
Participants in the rally will have a budget of £300 to purchase a car and paint it in rainbow colours, being as creative as possible. The motor factor chose the rainbow theme to represent Ty Hafan's annual rainbow run in which powder paint is thrown at the participants, and to also continue the charity's exciting approach to raising money.
The rally will take place over two days, starting on Sunday 1 May with the cars leaving Fast Part's Abercarn branch and then embarking upon an eventful journey. They will be required to stop off at designated checkpoints and take part in 'fun' challenges in order to accumulate points. The participants with the most points accumulated at the end of the rally wins.
The following day, the vehicles will make their way to Ty Hafan where the awards will be announced, after stopping off at Barry Island on the way to undergo some more fun-filled challenges as well as carrying out additional fundraising.
If successful, it will become an annual event, so Fast Parts is calling on the local community and the aftermarket industry to be as generous as possible and get behind this worthy cause by donating through www.justgiving.com/FastPartsTyHafanRainbowRally.
With a £100 entry fee, a total of 20 cars can participate, which will cement £2000 towards the ambitious target.
Nathan Travis, company director at Fast Parts Wales, said: "We've already been overwhelmed by the amount of interest from suppliers and customers that want to take part in the rally, in what promises to be a fun-filled event for all involved. Ty Hafan does amazing work for families and we're going to do everything possible to reach our target of £10,958, which will fund the hospice for a day."