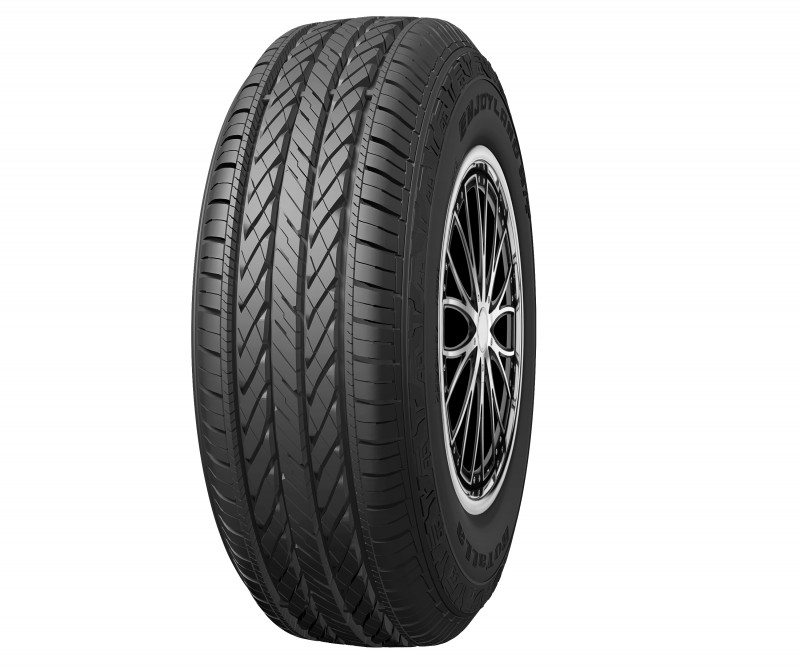 The Rotalla SUV RF10 HT is available in eight sizes from 235/60R 17 up to 265/60R18
Enjoy Tyre reports that it offers UK and European customers a growing range of quality SUV/4×4 tyres from its two private brands – Routeway and Rotalla.
The Routeway Suretrek RY88 SUV H/T pattern incorporates four directional grooves along with "solid steel sheet" construction, which is designed to improve handling in both wet and dry weather conditions. Also, Enjoy claims "ultra-low noise levels" and improved ride comfort have been achieved, while a large shoulder pattern design is said to "significantly increase braking levels and drainage capabilities". The RY88 SUV H/T pattern is currently available in 25 sizes in 85, 80, 75, 70 and 65 series in T, H and V speed ratings in 15 up to 18 inch wheel diameters.
Category: Product News, UK News