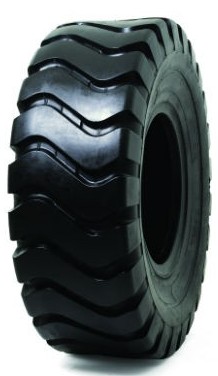 The new Camso WHL 773
At the end of January, Camso added two new wheel loader tyre to its lineup: the Camso WHL 775 and the Camso WHL 773.
According to the company, the Camso WHL 775 is designed to "excel in severe conditions". Developed as a solution for harsh waste, recycling, demolition and scrap yard applications, the Camso WHL 775 has an extra deep L5 lug tread for enhanced durability and protection against flats on extreme mixed and hard surfaces.
Category: Product News