Camso buys Southern Industrial Tyres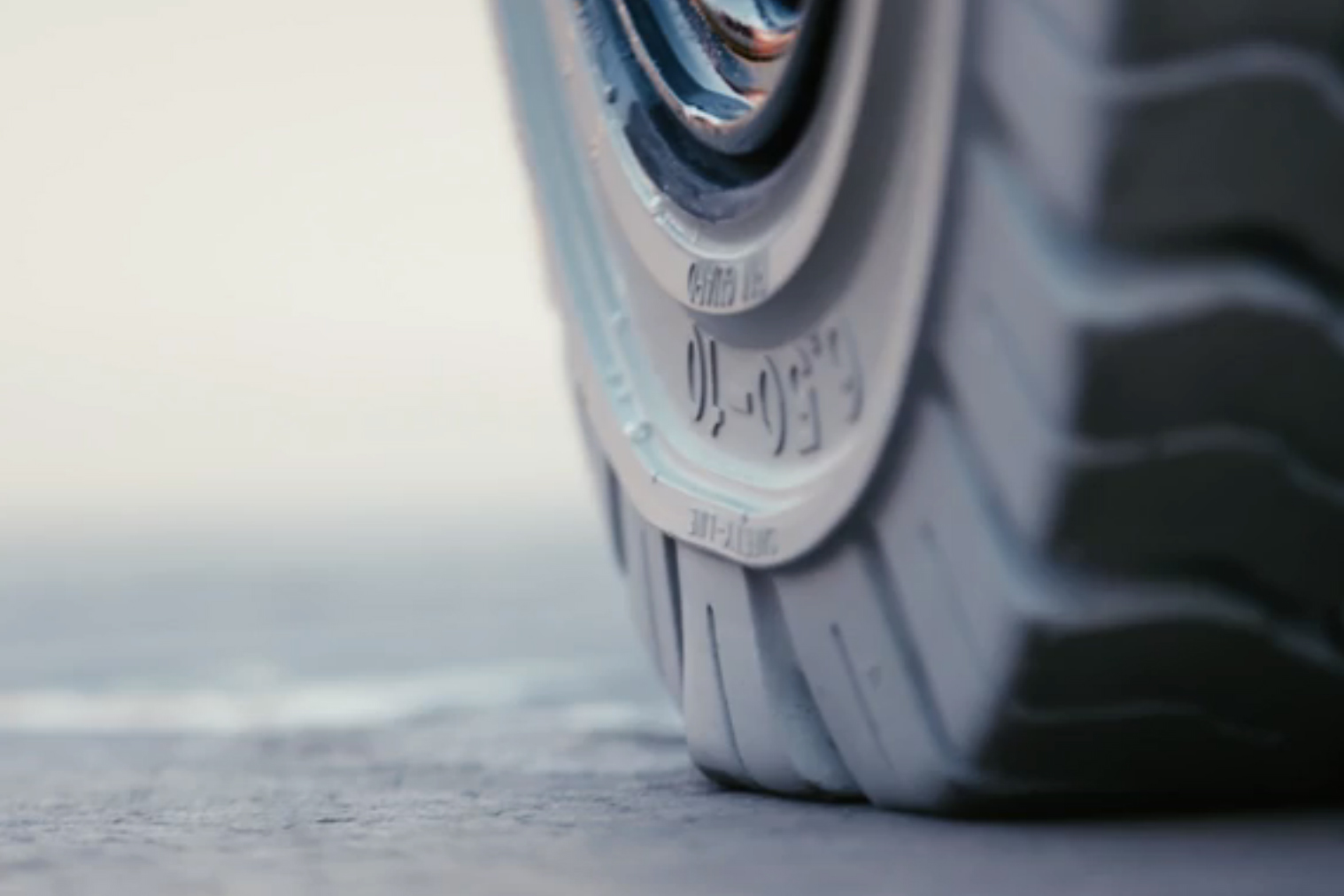 Camso, the industrial tyre and track specialist formerly known as Camoplast Solideal, bought Southern Industrial Tyres in January 2016. Interestingly for the UK industrial tyre sector, Camso executives described the move as "a strategic effort to strengthen [the firm's] material handling tyre distribution and service business in the UK". In its statement on the matter Camso said the acquisition enhances Camso's leadership position in the UK and continues the company's vision for "tyre service". No details of financial terms have been disclosed.
Based in the South East of England, Southern Industrial Tyres' primary markets are in Kent, Essex, Sussex, Surrey and London. Southern Industrial offer a wide range of brands including – as you would expect – Solideal and Camso tyres as well as others. Services include: on site fitting (no call out charge); fleet checks; tyre repairs and retreading; foam filling and flat proofing; and environmental disposal.
"The addition of Southern Industrial Tyres and its team to the Camso family is an important and valued move for us. It strengthens our tyre distribution footprint as well as our service offering in the UK," said Gregory Fossey, vice-president, Material Handling – EMEA at Camso.
"We will continue to build upon the more than forty years of dedicated, professional and passionate service that Southern Industrial Tyres customers have come to expect, for all their industrial tyre needs," concluded Fossey.