Bridgestone gains John Deere partner-level supplier recognition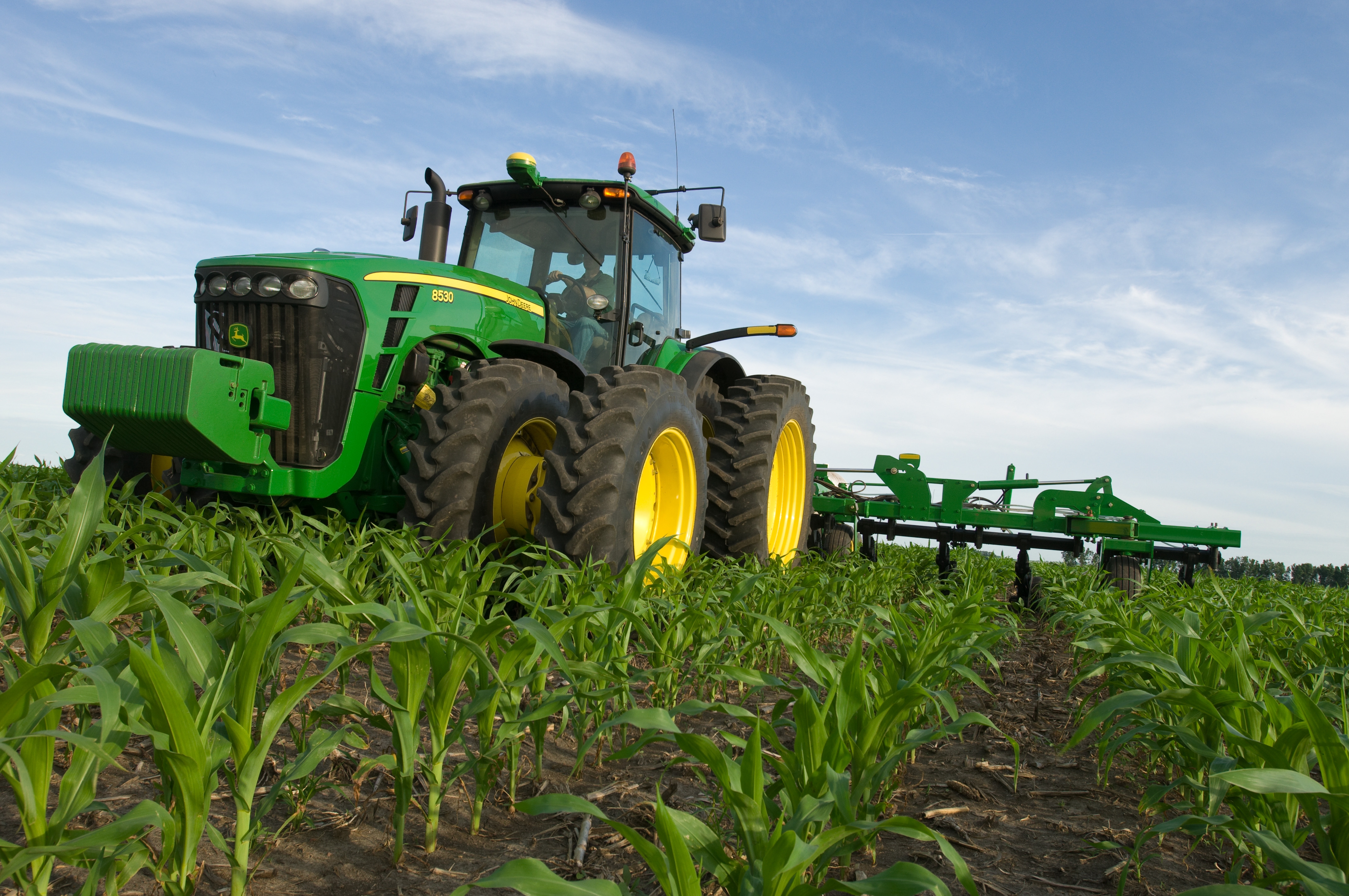 Bridgestone Americas shares that it has been designated a Partner-level supplier for 2015 in the John Deere & Company Achieving Excellence Program. Partner-level status is Deere & Company's highest supplier rating, and Bridgestone states for this selection recognises its dedication to providing products and service of outstanding quality, as well as its commitment to continuous improvement. Bridgestone says its employees accepted the recognition at a ceremony held in the USA recently.
Bridgestone supplies agricultural and off-the-road tyres to Deere & Company's global operations, with the majority of the business activities involving John Deere's North American agricultural equipment manufacturing facilities.
"We are honoured to receive this award of excellence from John Deere," said Bridgestone Commercial Group president Kurt Danielson. "We are constantly evaluating our performance to make sure our customers receive superior service from us at all times. This recognition proudly demonstrates the hard work and dedication of our employees at offices around the globe."
Suppliers who participate in Deere & Company's Achieving Excellence programme are evaluated annually in several key performance categories, including quality, cost management, delivery, technical support and wavelength, which is a measure of responsiveness. John Deere Supply Management created the program in 1991 to provide a supplier evaluation and feedback process that promotes continuous improvement.