Zenises launches new website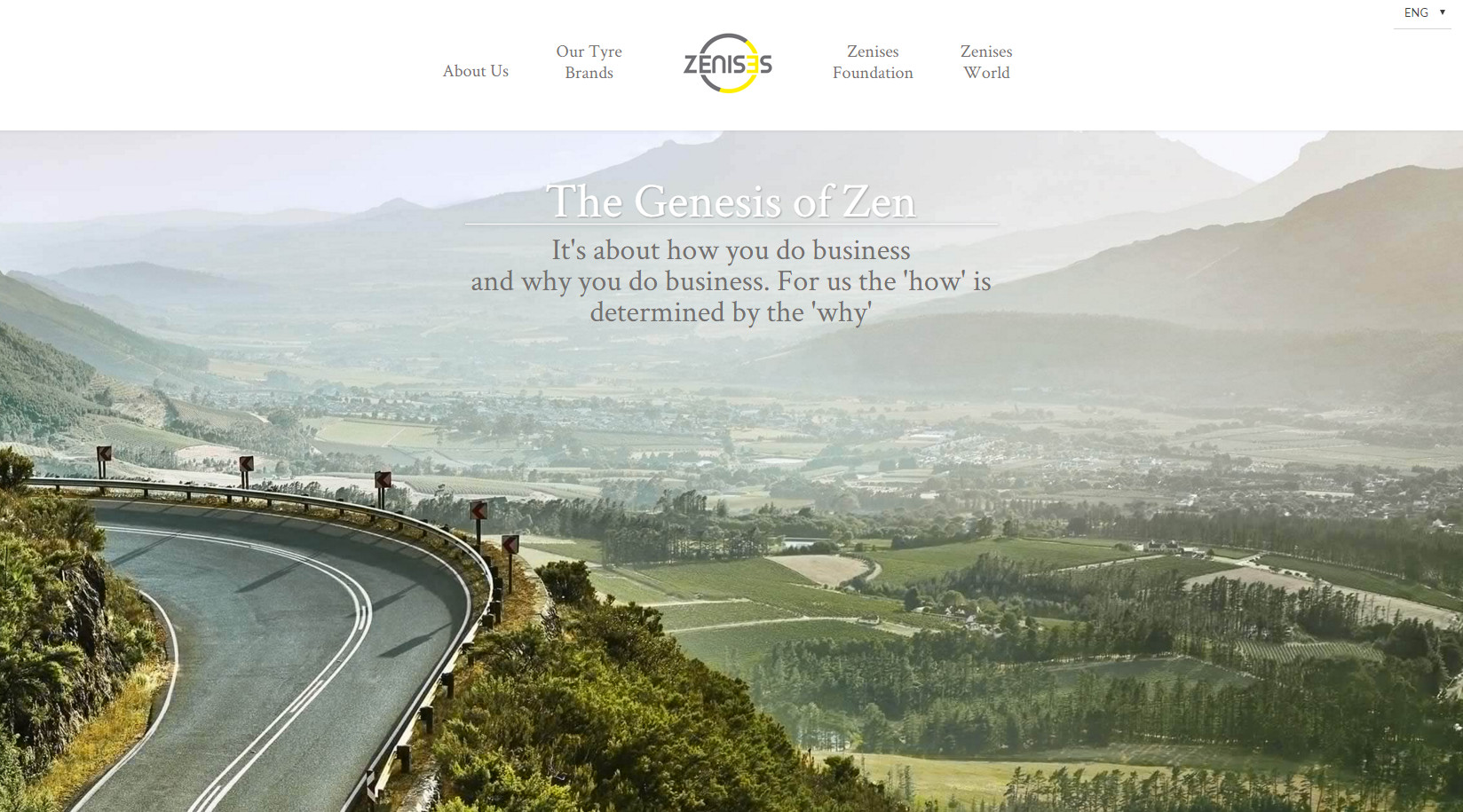 Zenises has launched a new website "designed to accommodate the company's expanding business activity and showcase its multi-brand tyre brand portfolio". Zenises.com carries details of the firm's Z and T brands and introduces the firm's long-standing association with Westlake passenger and commercial tyres as well as more recent tyre brand additions such as Triangle truck tyres.
The new site demonstrates Zenises' focus on communication and promotional activity by including updates on its tyre portfolio, new product information as well as customer communications and global marketing events. Moreover, digital versions of Zenises newsletters and articles can also be accessed directly from the new site.
"We also want to show what makes us 'stand out' – including our long-term efforts supporting  good causes around the world through the work of our Foundations as well as our passion for global travel experiences – by putting our tyres to good use – as highlighted, for example, by our Zenises Voyager and Talking Tread features", Zenises CEO Harjeev Kandhari wrote in a letter to partners.