Zenises appoints Fabio Spina as Italy general manager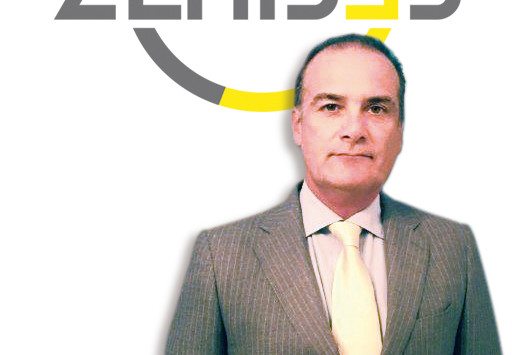 Zenises has named Fabio Spina as general manager for Italy. Spina brings over 20 years' tyre experience into his new role.
Based in the central region of Italy, Fabio will take charge of an expanding brand portfolio, improving customer service and responsibility for key accounts and new partners.
Spina stated: "The international and European tyre business is constantly evolving and our mission at Zenises in Italy is to enhance our partners' ability to create the success and satisfaction they and their customers demand".
2016 will include "the expansion of proprietary Z and T passenger tyres alongside the introduction of a number of new tyre programmes", according to the new country manager.
European general manager Jorge Crespo added: "We are delighted to announce the addition of Fabio Spina to our expanding commercial team. Being client and partner focussed is very important to us. Demonstrating a depth of knowledge, flexibility and understanding of our partners' requirements makes Fabio a natural appointment fit."