Yokohama previewing Chelsea FC tyre at Autosport International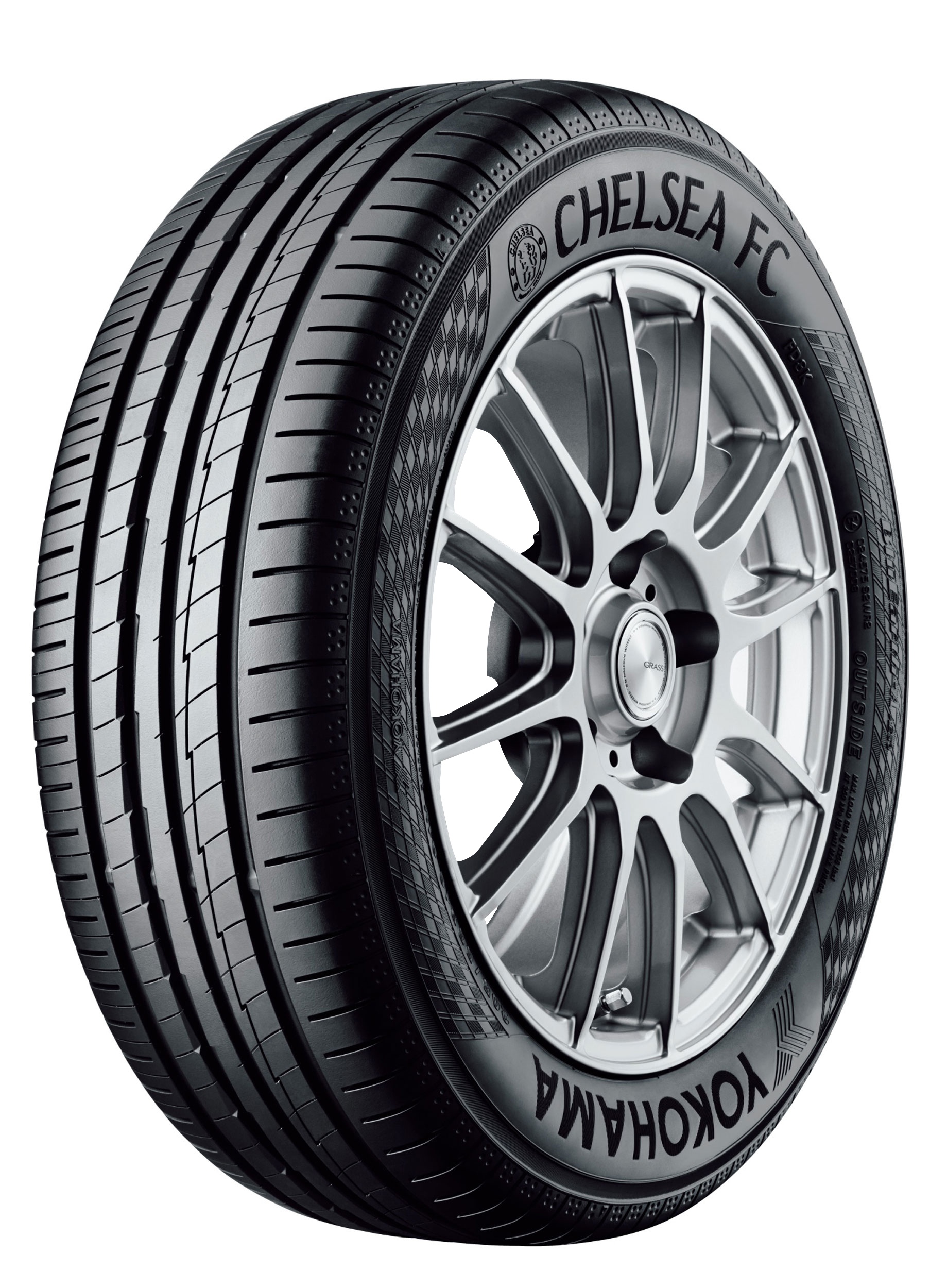 Visitors to the Autosport International show today are being given the opportunity to see the Chelsea FC Edition tyre from Yokohama. The Japanese tyre maker's UK distributor is previewing the special edition BluEarth-A AE50 tyre at its show stand prior to its UK market launch, which will take place in the coming weeks.
The Chelsea FC Edition of the BluEarth-A AE50 tyre is a branded version of Yokohama's successful environmental product, and differs from the standard tyre by the presence of the club's name and crest on the sidewall. The tyre will be available in three sizes – 195/65R15, 205/55R16 and 225/45R17.
"I am delighted we are able to preview the Chelsea FC Edition tyre for the first time here in the UK," comments YHPT Ltd managing director, David Seward. "This is the first Yokohama product to feature the Chelsea branding making the tyre an ideal choice not only for motorists who demand the best safety, performance and efficiency but also, would like to demonstrate their support for Chelsea FC."
In addition to previewing the tyre, the 'Barclay's Premier League' trophy, held by Chelsea, is on display on the Yokohama stand (Hall 20, Stand No. 2750) at Autosport International.