Yokohama exhibiting at Tokyo Auto Salon 2016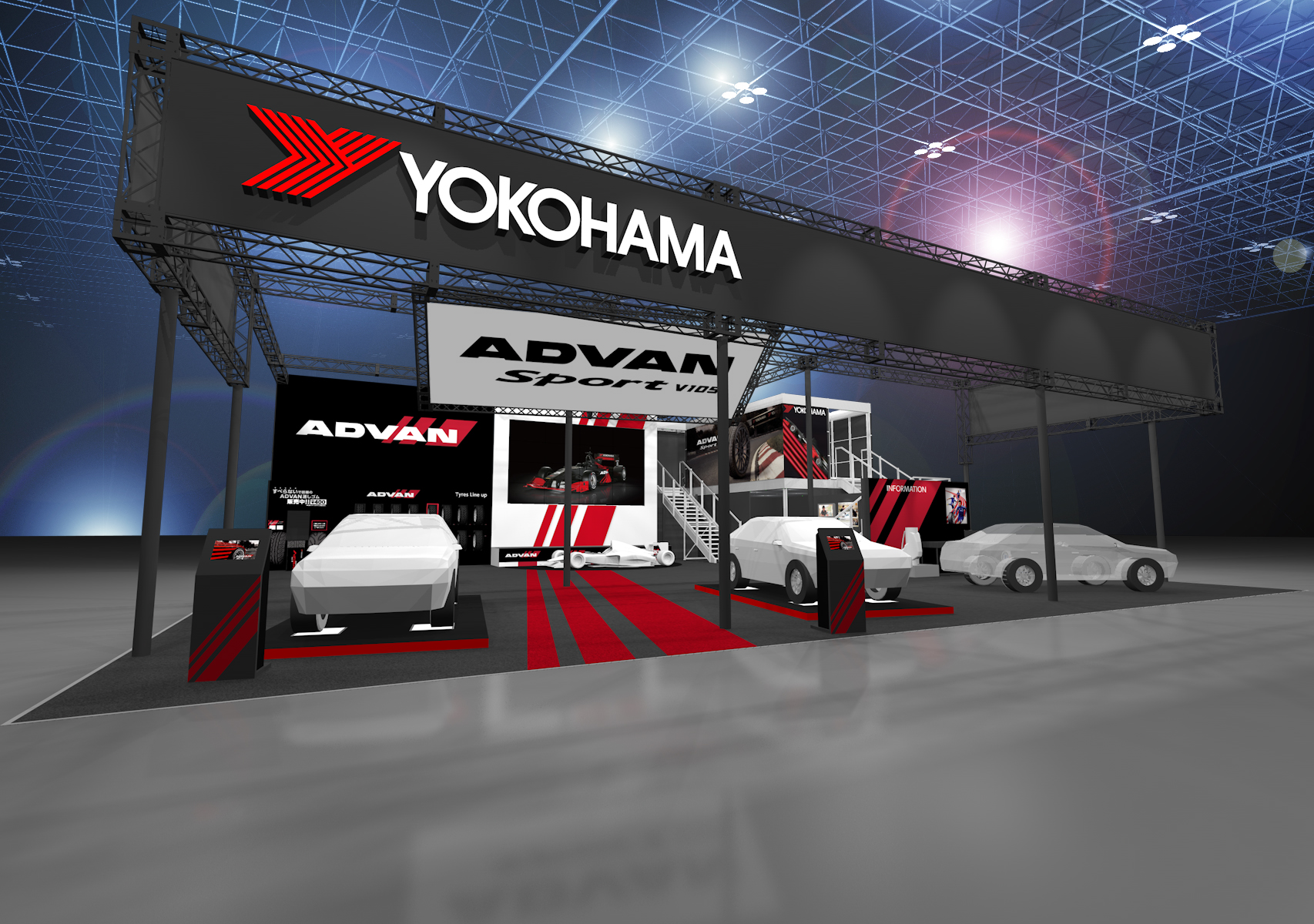 The Yokohama Rubber Co. Ltd. will again participate in the Tokyo Auto Salon, this year held 15-17 January at Makuhari Messe. According to the company, the Yokohama exhibit will showcase both the company's tyres and aluminium wheels, with a particular emphasis on the Advan global flagship brand.
With Advan in mind, the Yokohama stand will showcase two racing cars equipped with Advan tyres. The first is a machine competing in Japan's top formula racing car category, the Japanese Super Formula Championship Series, which is run solely on Advan tyres. The second is a machine competing in Japan's GT race, the Super GT.
The exhibit will also have a corner devoted to the Barclay's Premier League champions Chelsea Football Club, with which Yokohama entered into a partnership agreement in July 2015.
On-stage events will feature drivers from the Japanese Super Formula Championship series and talk shows with Super GT racing team directors Ukyo Katayama and Masahiko Kondo as well as drivers Manabu Orido and Nobuteru Taniguchi. Visitors to the Yokohama exhibit will also be able to purchase Advan erasures, which last year created a buzz on Twitter.
The exhibit's wheel booth will mainly feature Advan Racing aluminium wheels, including introducing visitors to the Porsche-customized size of the highly popular flagship model Advan Racing GT. The booth will also unveil an 18-inch progressive model in the Advan Racing RS-D" series and the successor model to the Advan Racing RG-D.