Volkswagen UK names new fleet head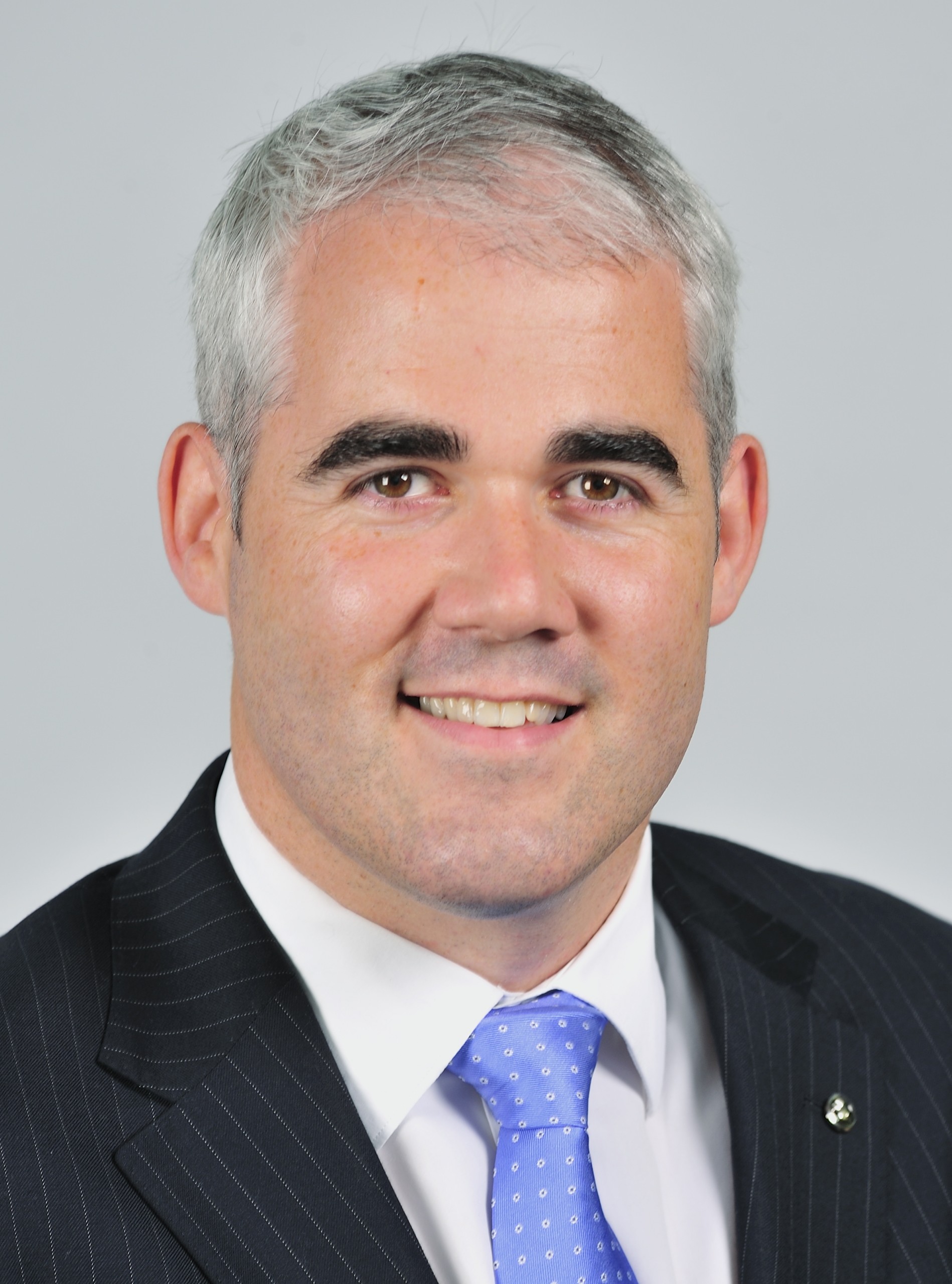 Patrick McGillycuddy is taking over as Head of Group Fleet Services at Volkswagen Group UK, following on from Steve Catlin who moves to another senior role within the Group in the UK. McGillycuddy, who will take up his new position on 15 February, joins the Group Fleet Services function from ŠKODA UK, where he has been Head of Fleet for the past two and a half years. Prior to joining the Volkswagen Group he held roles at Vauxhall, GM and Peter Vardy.
McGillycuddy will report to Alistair Shields, Group Commercial Services Director for the Volkswagen Group. Commenting on the appointment, Shields said: "Group Fleet Services is the engine room of the Group's fleet operations and provides services and information at the right time, so that the five brands can maximise their market opportunity. By making the most of group-wide synergies and reducing duplication in administration, data management and systems development, Group Fleet Services frees the brands to concentrate on the 'front of house' roles of developing relationships, prospecting and selling vehicles. I look forward to Patrick joining the team, and building a strategy to drive the Group Fleet Services function forward in its key task of supporting the individual brands' ambitious fleet plans."
In 2015, Volkswagen Group UK sold more than half a million cars for the second consecutive year, more than half of which were fleet sales.