Video: Falken looks forward to 2016 motorsport, branding activities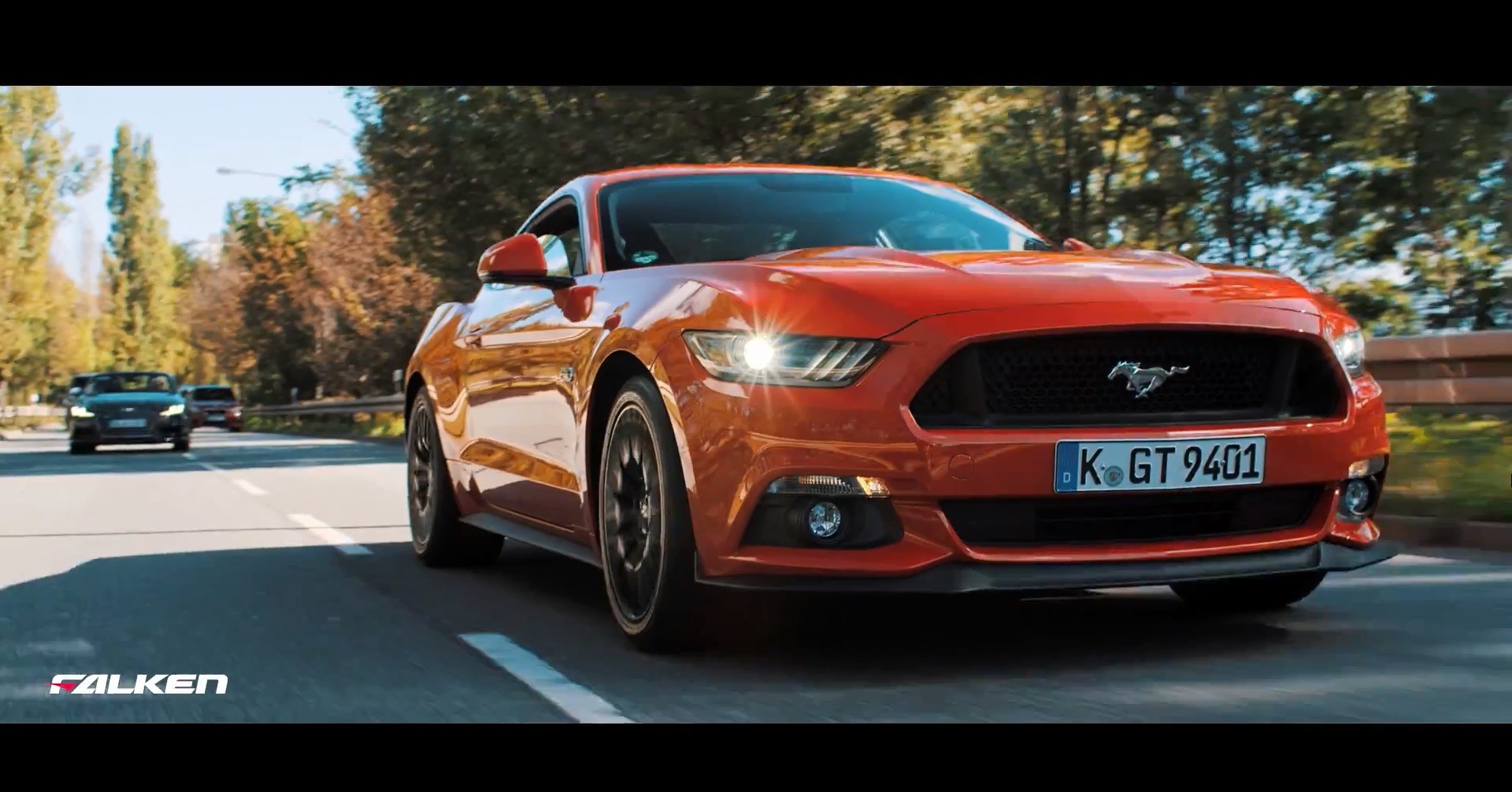 Falken Tyre has released a short film demonstrating the breadth of the Japanese tyre brand's presence and activities, compiled from over 100 hours of footage captured in the past three years. The brand movie features highlights from Falken's motorsport, football and Red Bull Air Race involvement, as well as spectacular ice driving scenes.
The brand video features footage of the Falken Motorsports team claiming a podium finish in the 2015 ADAC Zurich 24-Hour Race at the formidable Nürburgring in Germany, as well as stunning images from the off-road Portuguese rally 'Baja Portalegre 500' where Mitsubishi relied on Falken's high-performance all-terrain tyres.
Motorsport is a key communication platform for Falken Tyre, further demonstrated by the Falken drift team sending up tyre smoke and laying down rubber. The brand's motorsport accomplishments are complemented by its involvement in football and lifestyle activities. These are illustrated in the video by the Red Bull Air Race, in which Falken competed with its own plane, as well as football players from FC Ingolstadt at the Audi Sportpark.
The video also hints at Falken's summer advertising campaign, due to launch in spring 2016.