Maxxis announces sponsorship deal with Rob Butler of Off-Road Armoury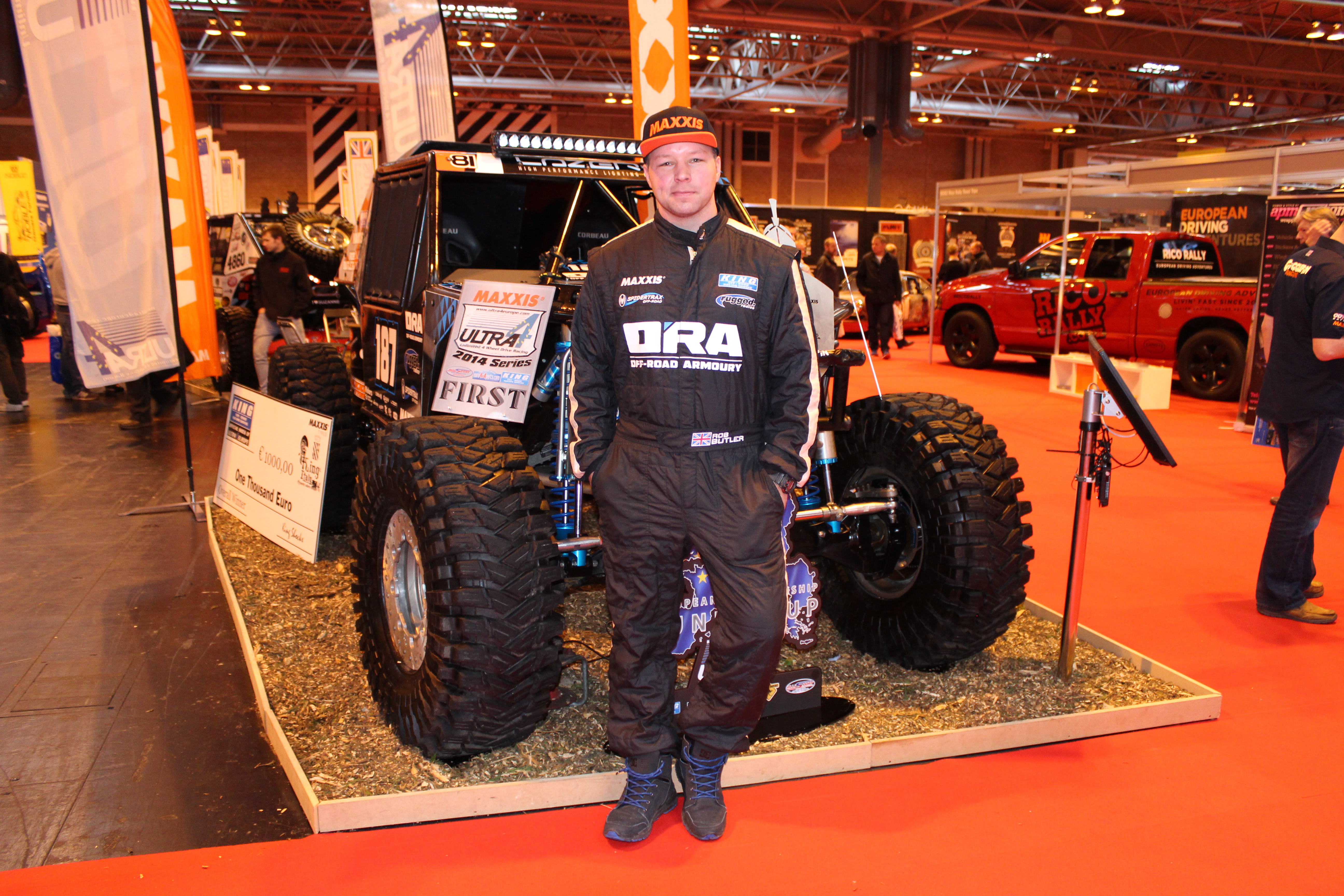 Maxxis International is sponsoring Rob Butler of Off-road Armoury throughout the 2016 Ultra4 Championship. The  announcement, which came during the Autosport International 2016, event comes two years after Maxxis announced its title sponsorship with Ultra4 Europe.
With victories punctuating an off-road career well into its second decade, Maxxis is reportedly proud to sponsor one of Europe's most successful 4×4 drivers. Maxxis International managing director, Derek McMartin commented: "Rob has been a great advocate for Maxxis in the past, so to have the opportunity to support him, is an opportunity that we couldn't refuse. Having supported Ultra4 Europe over the last year and strengthened our brand awareness among its fans across Europe, we are delighted to be able to support Rob on a global scale, predominantly in the US, at Ultra4 Championship races."
The deal comes just a few months after the release of The Man from U.N.C.L.E. where Butler's Eurofighter 4×4 vehicle, along with Maxxis Trepadors, featured and just a week before the biggest race in the Ultra4 calendar, King of the Hammers.