First tyre runs off new ZC Rubber TBR production line in Thai factory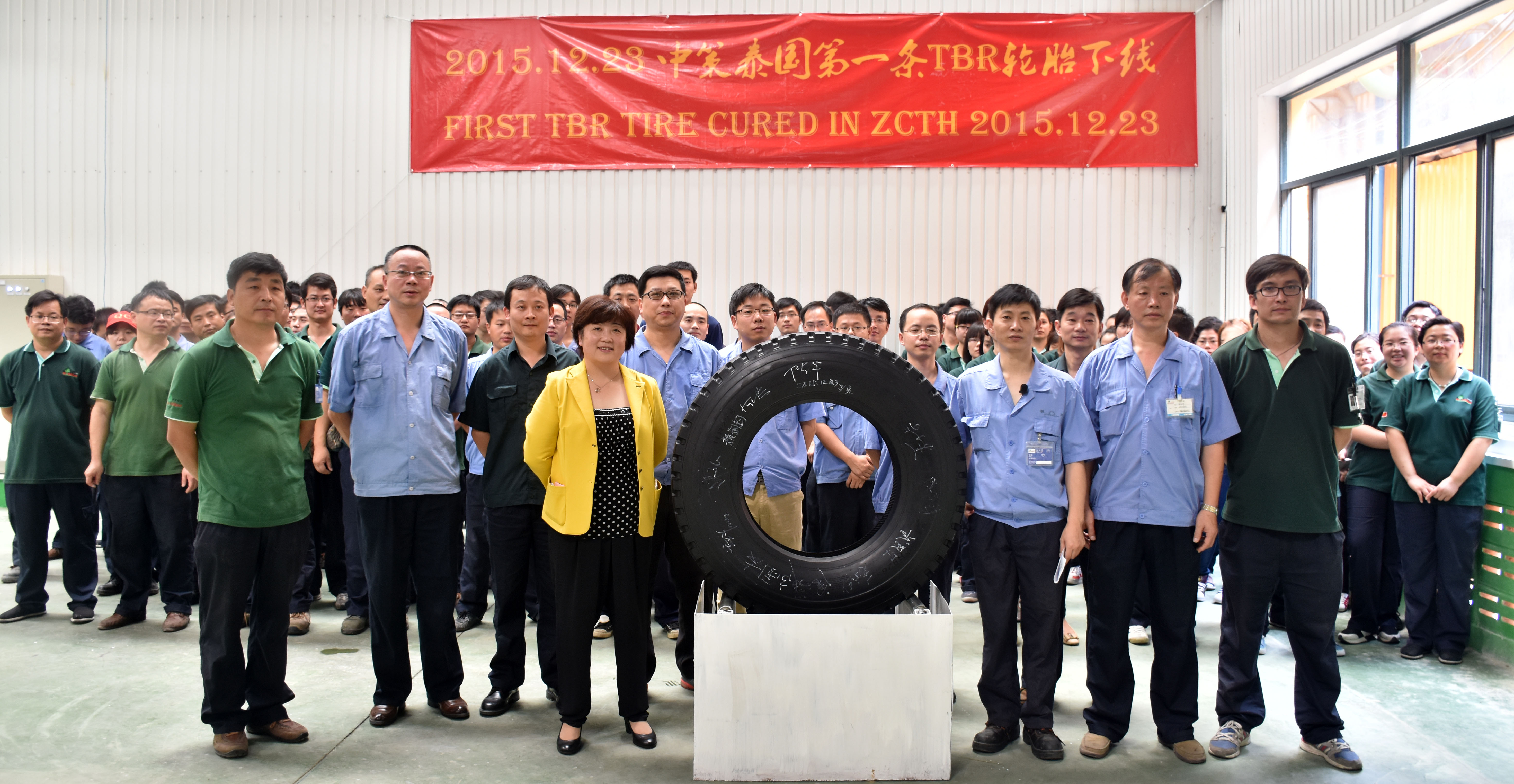 The first truck and bus radial tyre ran off ZC Rubber's (also known as Hangzhou Zhongce) newly installed production line at its Thai factory – ZC Thailand – just before Christmas.
ZC Thailand is the first overseas factory of ZC Rubber, the largest tyre manufacturer in mainland China, and evinces its target of market expansion in Southeast Asia. The 570,000sqm factory came online in the middle of 2015, and now produces both PCR and TBR products. The manufacturer estimates that its annual capacity will reach 5 million PCR tyres and 700,000 TBR tyres by the end of 2016. The new TBR products will be supplied to the Southeast Asian market.
"ZC Thailand plays an important role on the road to further globalisation for ZC Rubber. The factory equips with the most advanced machines for producing and we offer premium and valuable TBR tyres, which feature high mileage and low fuel," ZC Rubber stated.