Customer focus remains a priority as Heuver Tyrewholesale turns 50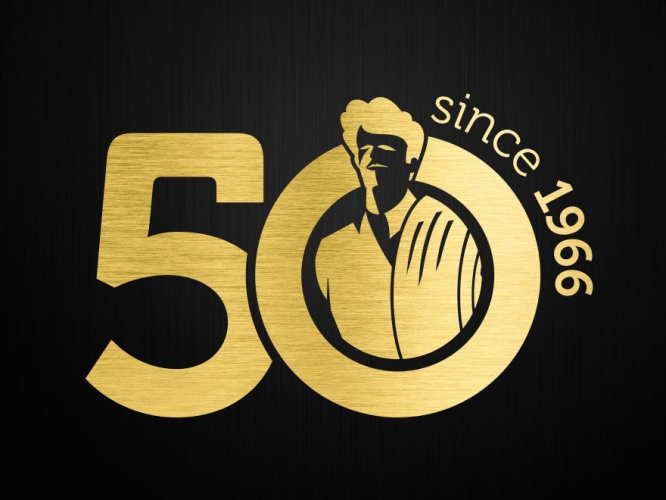 Heuver Tyrewholesale is half a century old this year, and the company says it will "not allow this important milestone to go unnoticed." It has therefore come up with a number of customer promotions for 2016 and also intends to place greater emphasis on being Europe's most customer-friendly tyre wholesaler. This aim has led to a fine-tuning of Heuver Tyrewholesale's existing internal objectives concerning customer contact.
"Time seems to have flown by and we will be celebrating our 50th anniversary this year," comments Bertus Heuver, director of Heuver Tyrewholesale. "We have experienced so many positive developments recently that this milestone almost crept up on us unexpectedly. But we do not want to let this moment go unnoticed, and will be involving our customers from the very start of the year. We have planned many appealing promotions for them during the course of 2016."
Bertus Heuver observes that being in the business for 50 years means a company has been doing things well for a long time. "But this is no reason to suddenly stand still; we also want to make a difference in the coming 50 years. Our customers appreciate us for our personal approach, availability, effective range and fast delivery times. And we have placed greater focus on these and other values in recent months. In doing so, we have been able to identify opportunities for improving and reinforcing our methods.
We are thus starting 2016 with a rejuvenated customer philosophy," the director continues. "As I stated, we want to continue making a difference! As always, our aim is to realise the best results for our customers and to distinguish ourselves as the most customer-friendly tyre wholesaler in Europe."