10 per cent of MOT failures due to tyres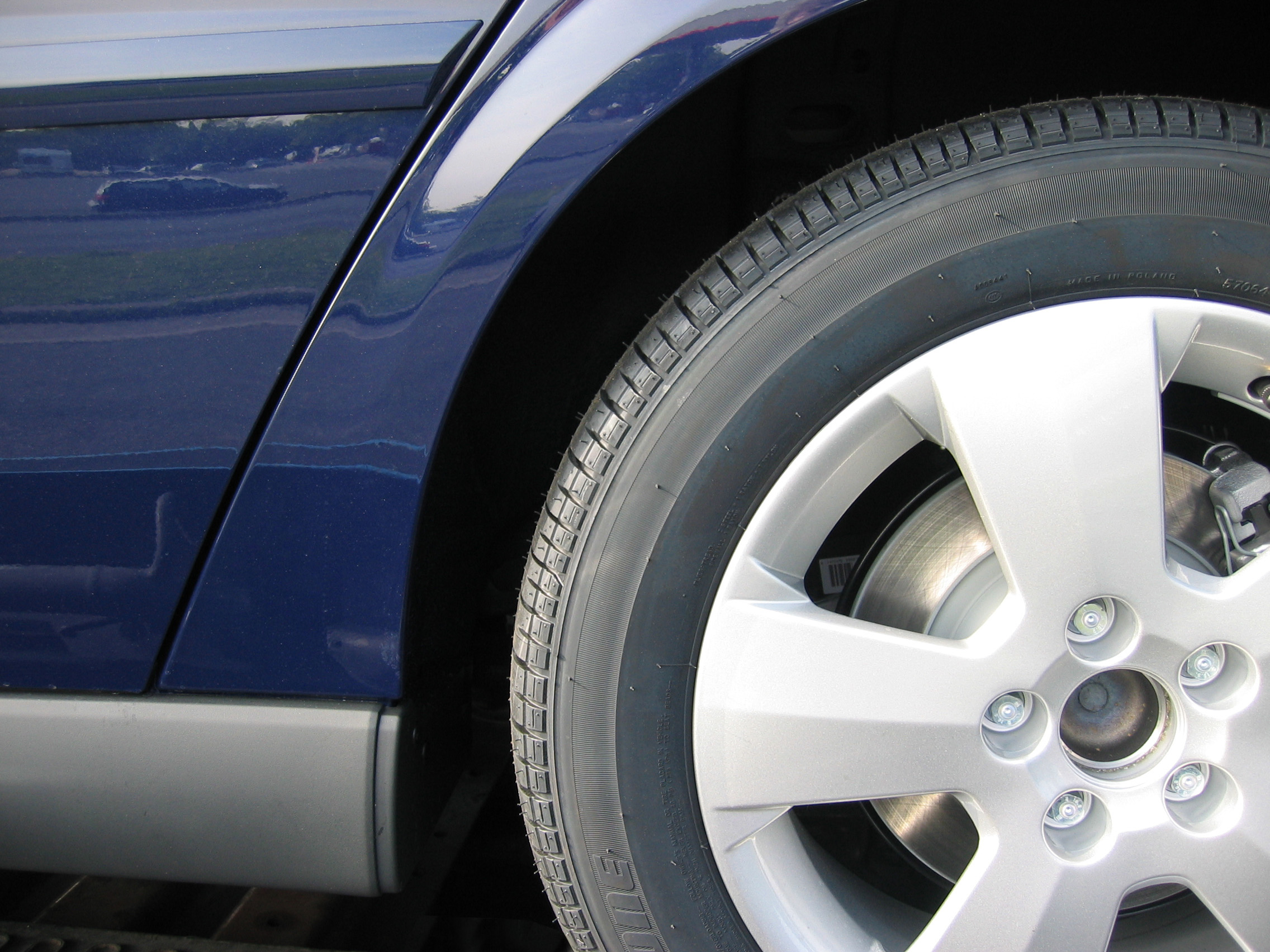 The latest Driver and Vehicle Standards Agency (DVSA) figures show that 10 per cent of MOT failures were due to tyre issues – the second most frequent reason. Overall, DVSA reported that nearly 50 per cent of all faults found on MOTs last year could have been avoided by routine maintenance such as replacing bulbs, windscreen wipers and tyres.
Out of the 28 million MOTs carried out last year, 38 per cent resulted in an initial fail. 30 per cent of all faults recorded during MOTs in 2014/15 related to lighting and signalling, making this the number one reason for an MOT failure. 8.5 per cent failed due to issues relating to the 'driver's view of the road'.
DVSA chief executive, Paul Satoor, said: "You shouldn't wait for your MOT to check if your car needs maintenance. All drivers have a responsibility to make sure their vehicle is properly maintained and safe to drive at all times. Carrying out simple checks on items such as lights and tyres will help motorists to stay safe and legal, as well as saving time and money when their vehicle is due its MOT."
DVSA has also published a series of short videos on YouTube showing how to carry out simple maintenance checks on tyres, oil, fluids, brakes, lights and indicators.
The most common reasons for MOT failures in 2014/15 were:
lighting and signalling (18.4% of tests)
suspension (12.0% of tests)
brakes (9.6% of tests)
tyres (7.4% of tests)
driver's view of the road (6.6% of tests)