Rosava doubles European tyre sales in 2015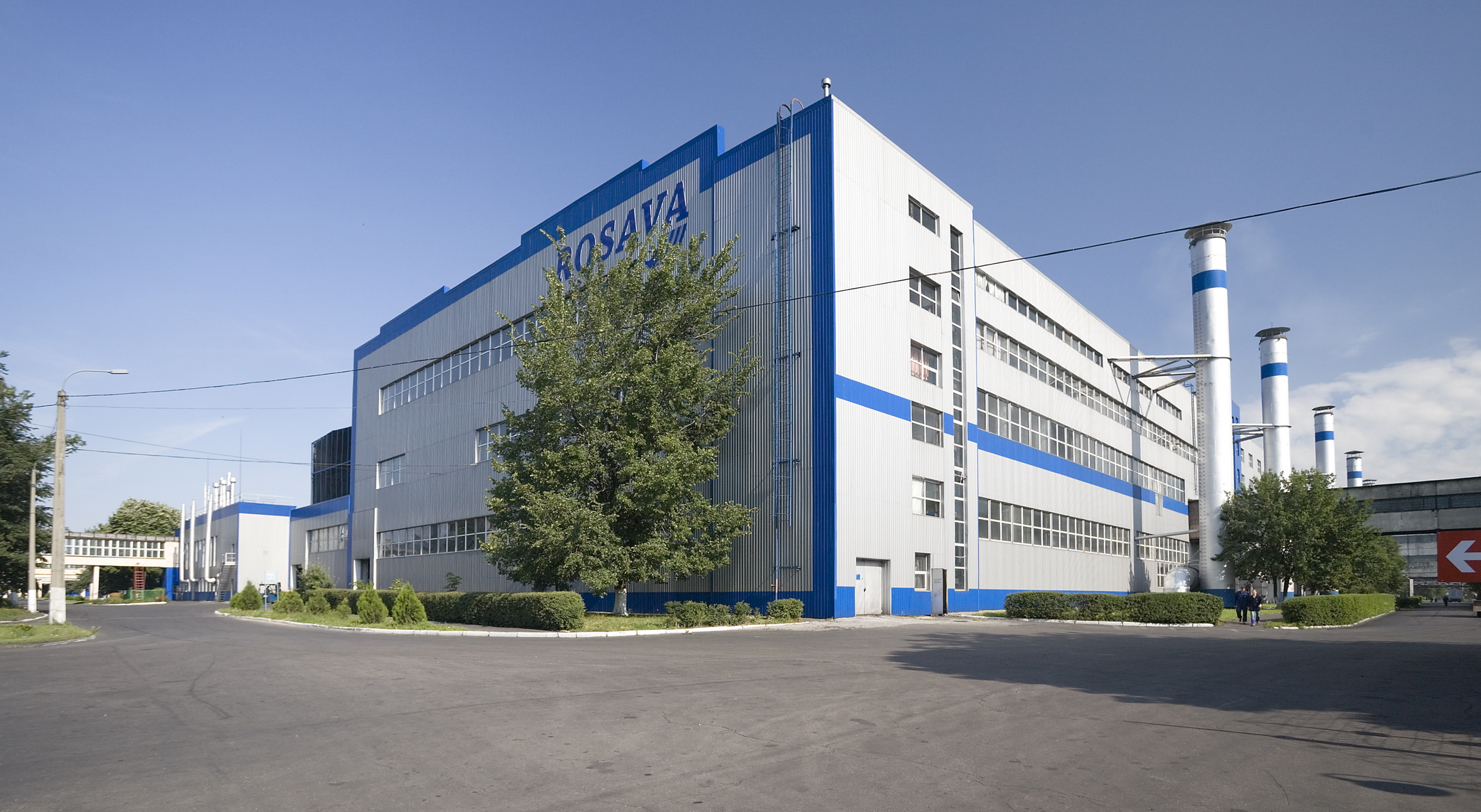 Ukraine-based tyre maker PJSC Rosava reports that half the tyres produced at its Bila Tserkva facility are now exported to other markets, and says exports to certain key markets have markedly increased during the past year. Exports to the Middle East have risen 400 per cent since January 2015, while tyre shipments to Europe increased 100 per cent during that period. Deliveries to OEM customers have grown 44 per cent since January, the tyre maker added.
Rosava is also, it shares, actively working to further diversify the markets in which its tyres are sold in order to battle growing competition and to insulate itself from the effects of financial, economic and political instability within Ukraine as well as the loss of some export markets due to programmes to protect and support domestic tyre makers in those countries. Therefore the company says it is interested in finding new strategic partners in other markets and retaining old ones. One new market is Pakistan; Rosava reports dispatching its first-ever shipment of tyres to its new Pakistani partner this month. The range of tyres delivered includes passenger car, commercial vehicle and agricultural machinery tyres.