Fil Filter Joins IAAF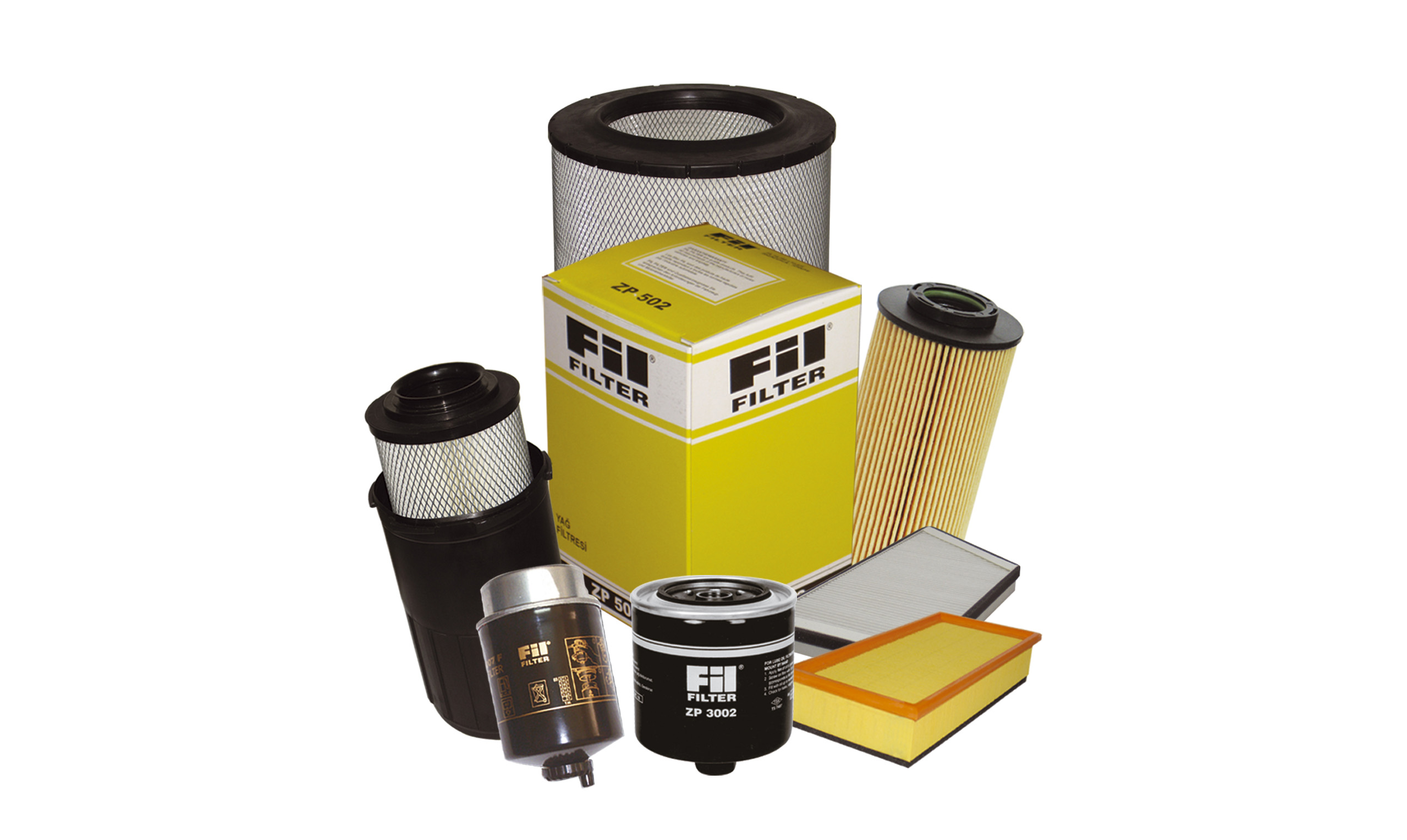 Fil Filter, in partnership with Univar Specialty Consumables, has taken the next step in strengthening its position in the UK aftermarket by joining the membership of The Independent Automotive Aftermarket Federation (IAAF).
Formed in 1930, the IAAF's main function is to promote and secure the future of the independent automotive aftermarket to the benefit of members and the sector. The IAAF is the only UK trade association that lobbies on behalf of the independent automotive sector specifically on parts.
As an IAAF member, Fil Filter will now have access to exclusive association benefits and networking opportunities, such as the upcoming IAAF conference and Annual Awards and Dinner, held on 17 December at Birmingham ICC. Fil Filter oil, air, fuel, and cabin filters are made available to parts distributors throughout the UK by Univar Specialty Consumables, a UK-based distributor of speciality products and lubricants. Products are available to order until 2pm for a next-day order.
"Together with Fil Filter, we are delighted to support such a fantastic organisation as IAAF," said Mike Mongan, product manager, Univar Specialty Consumables. "Our recent expansion into the UK aftermarket has provided us with the opportunity to work alongside top-quality distributors. This membership is a great opportunity for us as we continue to grow the business and are now able to promote our top quality range of filters to a trusted and wider customer base. Having access to exclusive industry expertise and being able to engage in a healthy dialogue under IAAF's professional umbrella will be a great benefit."
"It is with great pleasure that I welcome Fil Filter as an IAAF member," said Wendy Williamson, IAAF chief executive. "The filter supplier is a great addition to the organisation and it is encouraging that new entries hold IAAF in such high regard, as the Federation continues to work for the benefit of the entire automotive aftermarket."