Bridgestone matches Icahn's Pep Boys offer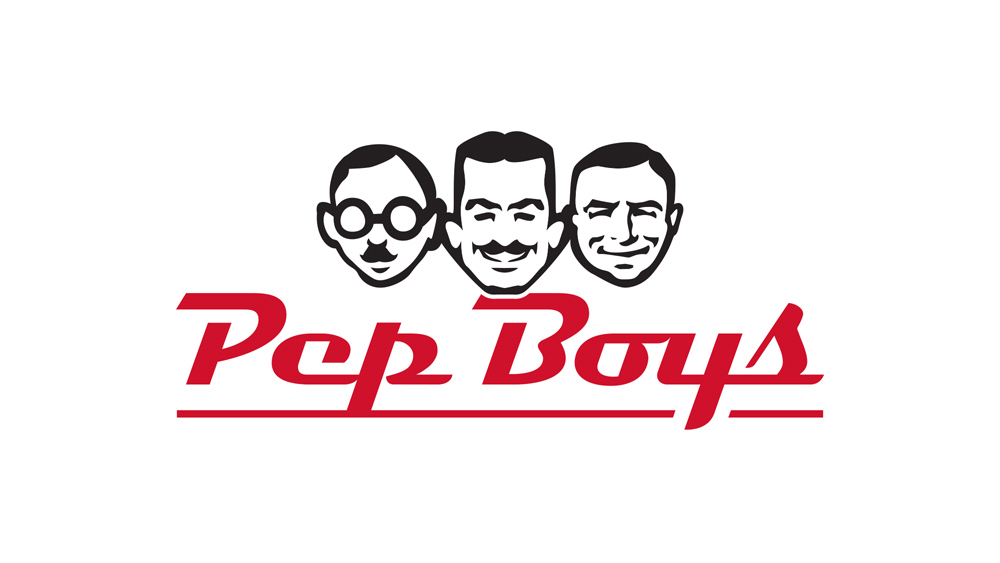 After determining the US$15.50 per share merger agreement proposed by Icahn Enterprises superior to Bridgestone's $15.00 a share deal, The Pep Boys – Manny, Moe & Jack gave the tyre maker until 5:00pm (EST) last Friday to return with new and more attractive merger terms. Bridgestone Retail Operations (BSRO) did just that, and the two parties have now amended the terms of the merger agreement originally signed on 26 October.
The tweaked deal sees Bridgestone increasing the amount it will pay per share to $15.50, or approximately $863 million in aggregate equity value. The revised offer price provides around $28 million in additional cash consideration to Pep Boys shareholders. The tender offer will now expire at 5:00 pm (EST) on Monday 4 January 2016, unless extended.
"The Pep Boys board of directors continues to unanimously recommend that Pep Boys shareholders accept BSRO's offer and tender their shares pursuant to that offer," wrote Bridgestone Americas in a statement, adding that the Pep Boys board "no longer deems" the acquisition proposal received from Icahn Enterprises on 8 December to be a 'superior proposal' as defined in the agreement and plan of merger.
"The joining of Bridgestone and Pep Boys combines the expertise of nearly 200 years and a proud heritage in the American automotive aftermarket industry," said T.J. Higgins, president, Consumer US and Canada at Bridgestone Americas Tire Operations. "Both of our companies take immense pride in the skill of our employees, those in the bays and behind the counters of our stores. Bringing that technical talent together with our shared dedication to customer service will create a better, not just bigger, tire and automotive service retailer, and one that is positioned to best meet consumer needs."
BSRO's nationwide network of 2,200 tyre and automotive service centres in the USA operate under the Firestone Complete Auto Care, Tires Plus, Hibdon Tires Plus and Wheel Works brand banners. Along with these company-owned stores and Bridgestone's more than 5,000 dealers and distributors in the United States, the tyre maker says the Pep Boys' network represents "an immediate expansion for BSRO, and accelerates the global growth strategy of Bridgestone Corporation."