Bridgestone extends British motocross partnership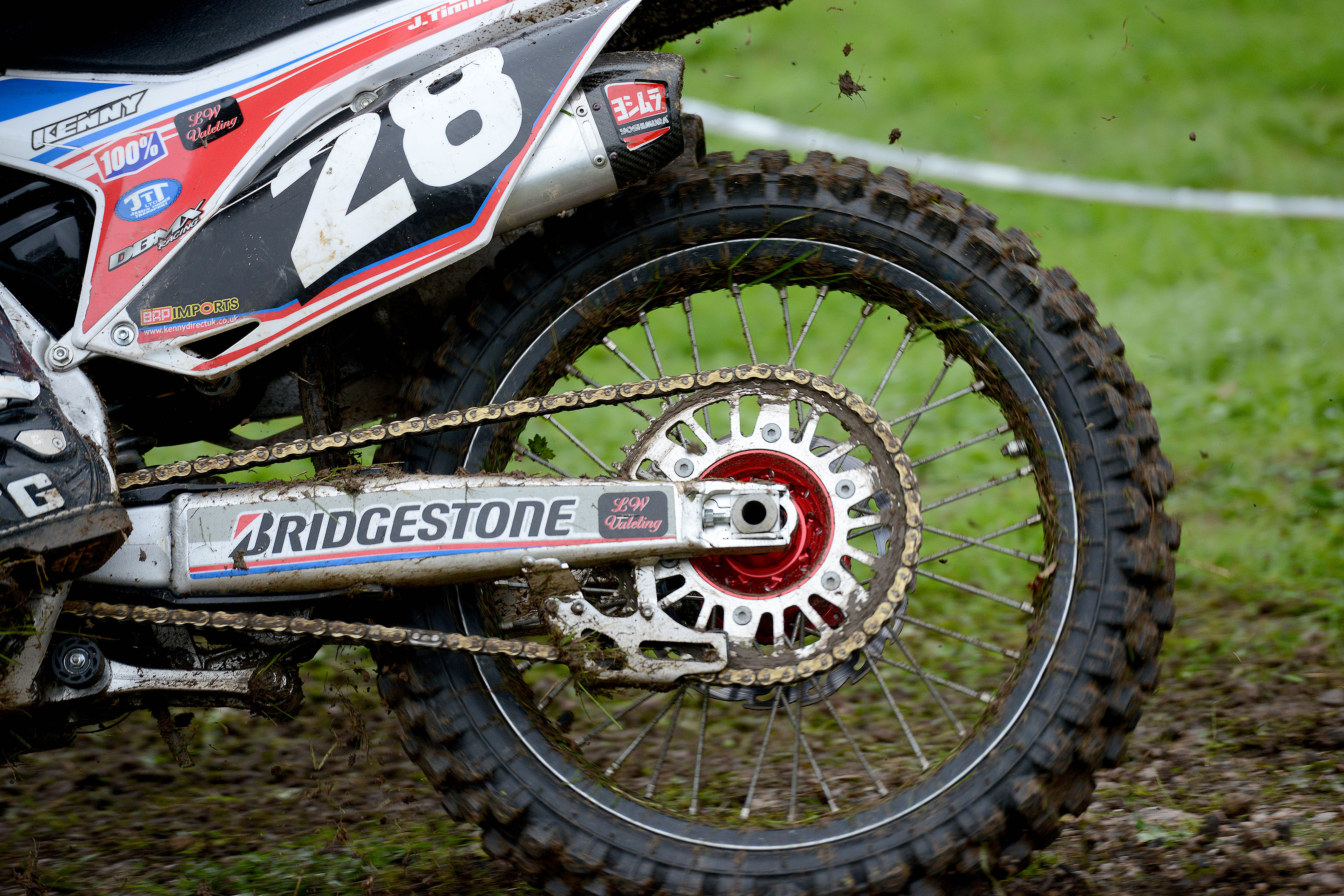 Bridgestone has signed a new deal with the British Schoolboy Motorcycle Association (BSMA), making the tyre manufacturer the title sponsor of the Bridgestone BSMA National Series 2016. The new agreement means Bridgestone will complete a third successive year of involvement with the category, formerly known as a BSMA Clubman's Series. The tyre giant adds that "massive improvements" are already planned for the youth series.
Three new directors have been appointed to oversee the series and nurture a new generation of riders. Mark Fereday, Chris Wright and Tim Truman have joined the existing BSMA board members. Their motocross experience, energy and enthusiasm is expected to help create the most successful series in recent years, with nearly all classes already full ahead of the opening round in March 2016.
Bridgestone's sales and training development manager, Mark Fereday stated the company's involvement with the series had gained significant traction in terms of brand awareness and sales opportunities. He added that the decision to renew a sponsorship and rename the competition was an easy one to make.
"The 2015 series was a very successful one for us, but we want to build upon this and create an even more compelling spectacle. We wanted to change the name to the Bridgestone BSMA National Series to resonate with more riders and enthusiasts, while Chris, Tim and I will be adding our support and insight to the existing board and Tracey O'Connor, who have done so much for the series already.
"We will be implementing some changes to make it even more respected and prestigious."
Fereday cited four time world champion Dave Thorpe as one of many examples of riders who progressed through the ranks, thanks to the value of the BSMA and the role it has played in the sport. The association gave him, alongside many others, a platform to hone his skills and gain experience at an early age.
He added: "There are so many talented young riders out there and our title sponsorship will allow them to showcase their abilities on some of the best circuits in the UK. We're planning massive improvements to an already successful series and we're all very excited about the future.
"We'd encourage young riders to watch this space for more developments and sign-up quickly to avoid disappointment."