Stewart Pooley appointed Michelin original equipment country manager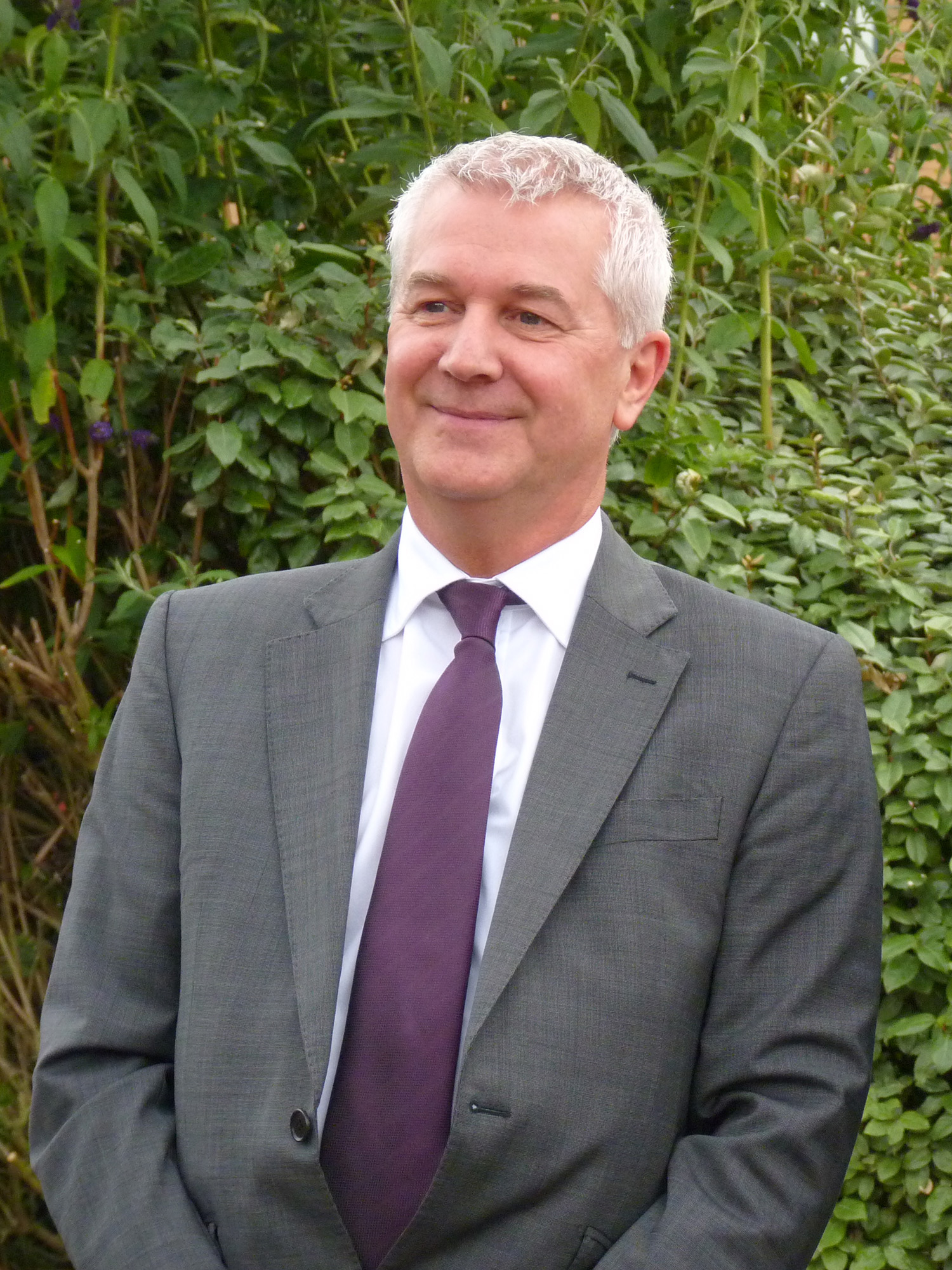 Michelin Tyre has appointed Stewart Pooley, 58, as UK original equipment country manager for the company's truck and bus division. The 26-year Michelin veteran assumes the role after two years as sales manager for Michelin solutions. The role will see Pooley working closely with domestic bus, coach, trailer and truck manufacturers, as well as advising manufacturers importing finished vehicles into the UK from production plants worldwide.
Commenting on his new position, Pooley says: "Tyres can completely transform the performance, handling and safety characteristics of a vehicle, so naturally manufacturers appreciate access to expert advice on the tyre set-ups and fitment strategies which will deliver the very best overall performance from their products.
"As such, one key aspect of my role will be to act as a central point of contact for manufacturers; always available to assist with everything from tyre selection and homologation advice to the finer details of legal and regulatory compliance."
From his first role as a Michelin Car and Truck Representative in 1989, Pooley has since worked as a car specialist and regional manager for the South West, before moving to then-Michelin Fleet Solutions as regional business manager. He was appointed sales manager for Michelin solutions upon the company's launch in July 2013.
Pooley is married with one child and will continue to be based at Michelin's UK headquarters in Stoke-on-Trent.