New directors appointed at ATSE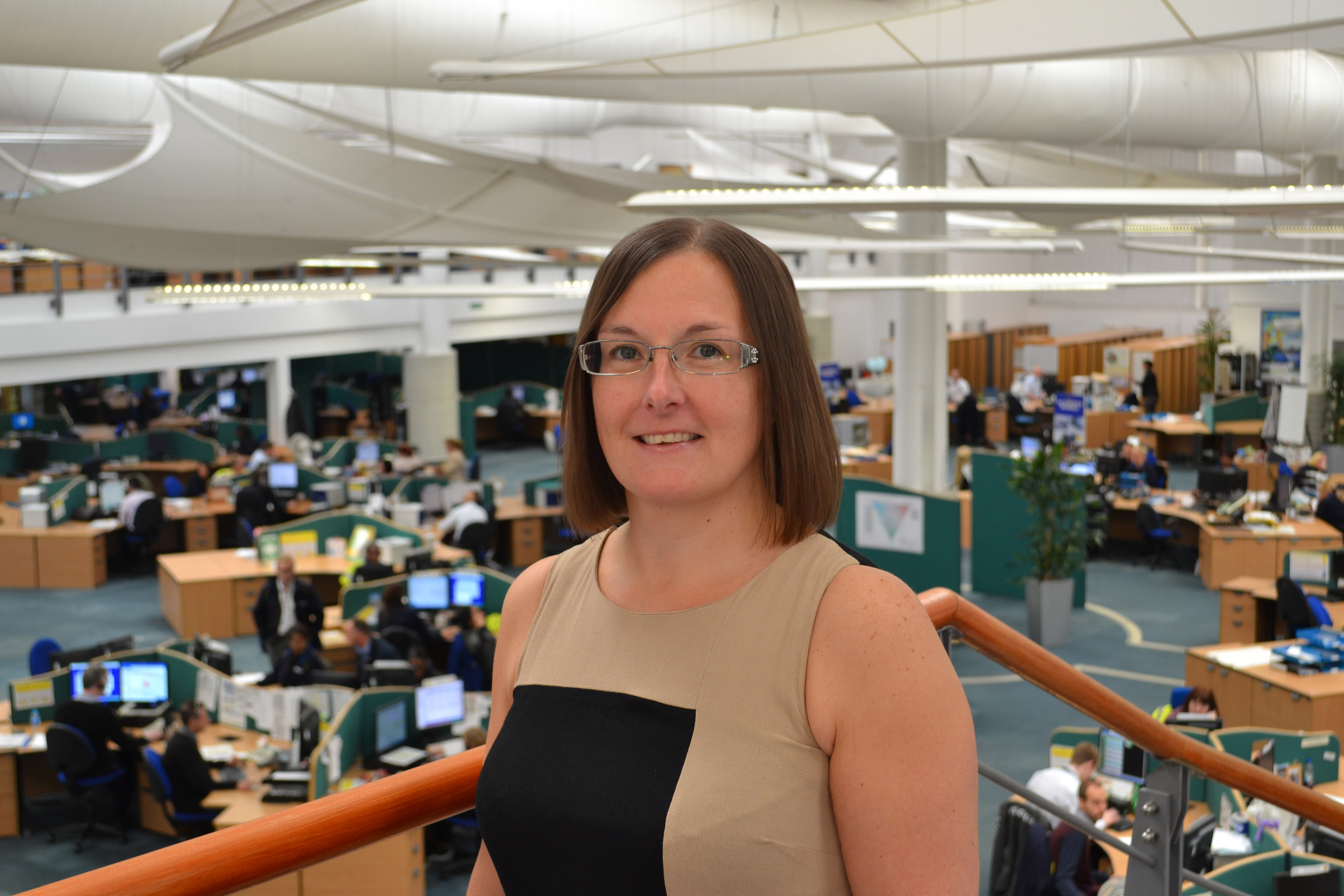 Rachel McMullen has been named group operations director – comprehensive at ATS Euromaster, after nearly eight years leading the company's finance department. In March 2015 she was named UK Finance Director of the Year at the Business Finance Awards.
McMullen joined ATS Euromaster in October 2004, initially as commercial analysis and decision support controller, following an eight-year career as a senior finance manager at TDG. She will now take over control of 180 'comprehensive' centres within the company's national network. Comprehensive centres are made up of dedicated truck locations, or retail sites which can also support heavy and specialist vehicle types.
According to the company, during her tenure as group financial director, McMullen has been responsible for "transforming the company's finances and spearheading behavioural change across the business", firmly focusing on ATS Euromaster's core values. Part of this has involved dramatically reducing company costs while simultaneously improving customer care, service and quality.
Commenting on her new role, McMullen says: "I'm immensely proud of what we have achieved collectively as a finance department. However, after eight years in the role I'm relishing a new challenge, and looking forward to driving the business to further success."
McMullen will manage 12 direct reports – a team of 11 field-based area operations managers, plus a service quality manager who looks after the company's national team of fleet inspectors. She will also work closely with Peter Tye, group operations director – retail.
Taking over the role of group finance director is Jean-François Berruyer, who has more than five years' experience within the Michelin Group, most recently as European partnership programme manager at Michelin's worldwide headquarters inClermont-Ferrand, France. He joined Michelin as a quality manager within the European Finance Group in 2010, prior to which he enjoyed a decade at GE Capital in senior financial roles, following four years as a senior auditor at KPMG.
Commenting on his new position, Berruyer says: "The opportunity to join ATS Euromaster was a big attraction for me; it's provided a chance to lead the finance function within a strong business which plays a key role within both Euromaster, and the wider Michelin Group. I've always been very interested in working overseas, and the opening at ATS Euromaster came at the perfect time in my career."
Berruyer, 47, and McMullen, 41, will be based at ATS Euromaster's headquarters in Aston, Birmingham. They will report into Peter Allen, group managing director.