National confirms Leaseplan Preferred Tyre Supplier status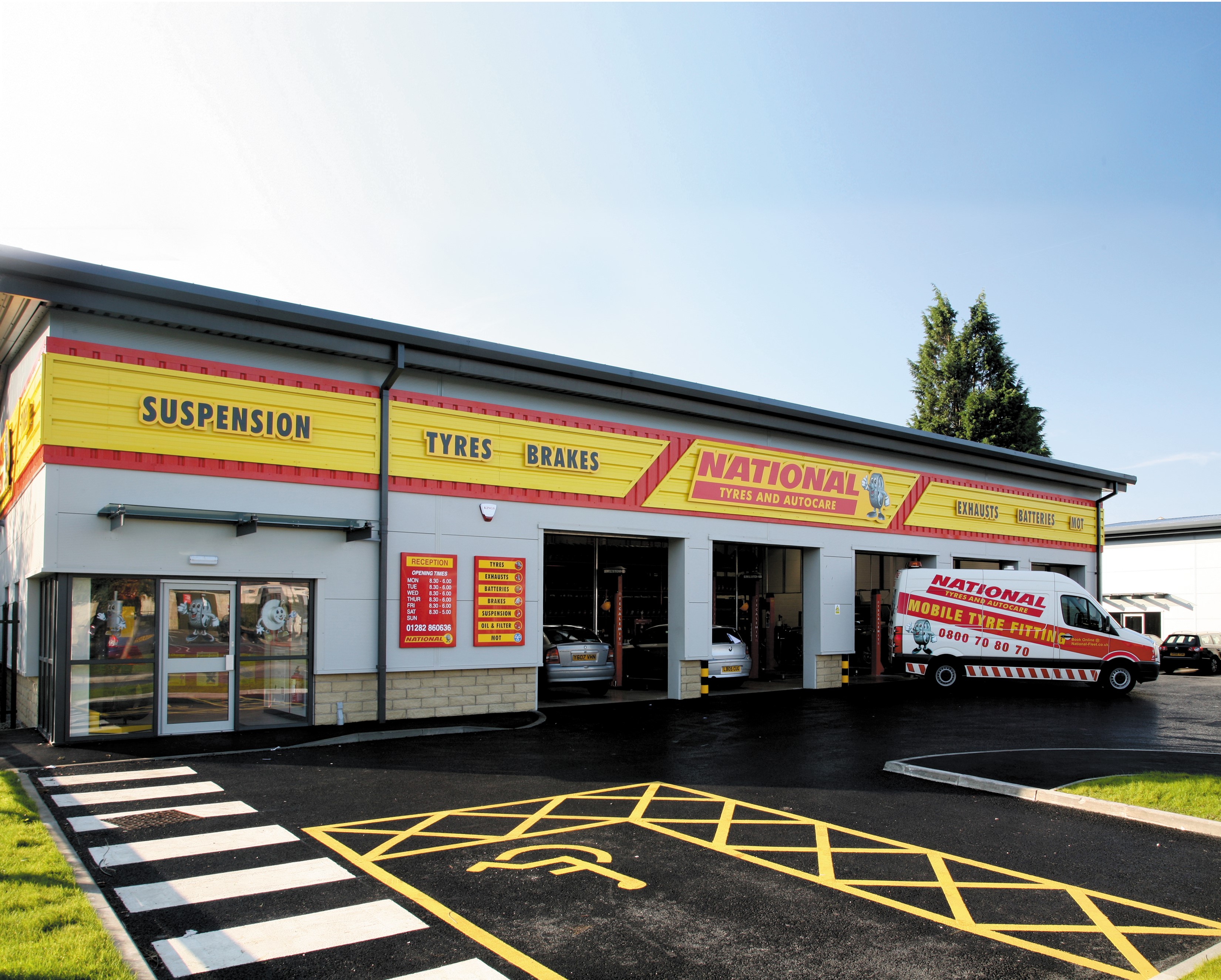 National Tyres and Autocare has confirmed that LeasePlan, the largest vehicle management group in the world and part of the LeasePlan Corporation NV Group, has named the tyre retail company as one of its preferred Tyre Supplier for 2016 and 2017. ATS Euromaster and Fleet Tyre Network (FTN) are the other two 2016 and 2017 preferred suppliers. Kwik Fit was the previous encumbant.
Running a fleet of more than 1.42 million vehicles across 32 countries and 5 continents LeasePlan UK are the third largest contract hire and leasing organisation in the UK. Operating more than 80,000 cars and vans they boast an annual tyre requirement of over 150,000 premium tyres. Therefore, according to company representatives, a commitment from LeasePlan UK to deliver a sizeable volume of tyres throughout this period will result in a huge boost to the network and National Tyres and Autocare's continued turnover.
Neil Dixon, head of procurement and supplier management at LeasePlan UK, said: "We are delighted to announce the appointment of National Tyres and Autocare as part of LeasePlan's new tyre fitment network for 2016 and beyond. Following a rigorous selection process, we appointed National Tyres and Autocare as they demonstrated they have the scale, capability and great customer service ethos necessary to meet the tyre needs of our drivers, regardless of their location or vehicle type.  LeasePlan is committed to delivering a high quality driver experience. We demand an innovative, customer focussed approach to the management of our drivers' vehicles, and it is vital that our suppliers share this ethos. We are confident that National Tyres and Autocare will bring significant benefits to our customers and we look forward to working with them."
Writing in a statement confirming the news, National Tyres and Autocare representatives said: "LeasePlan UK represents a significant win for National's Fleet business and will deliver volume to all branches in the network as well as mobile units – they are determined to rise to meet the challenge by delivering the same exceptional level of customer service synonymous with the National Tyres and Autocare brand."