Moto3's Kent, Oliveira fight for championship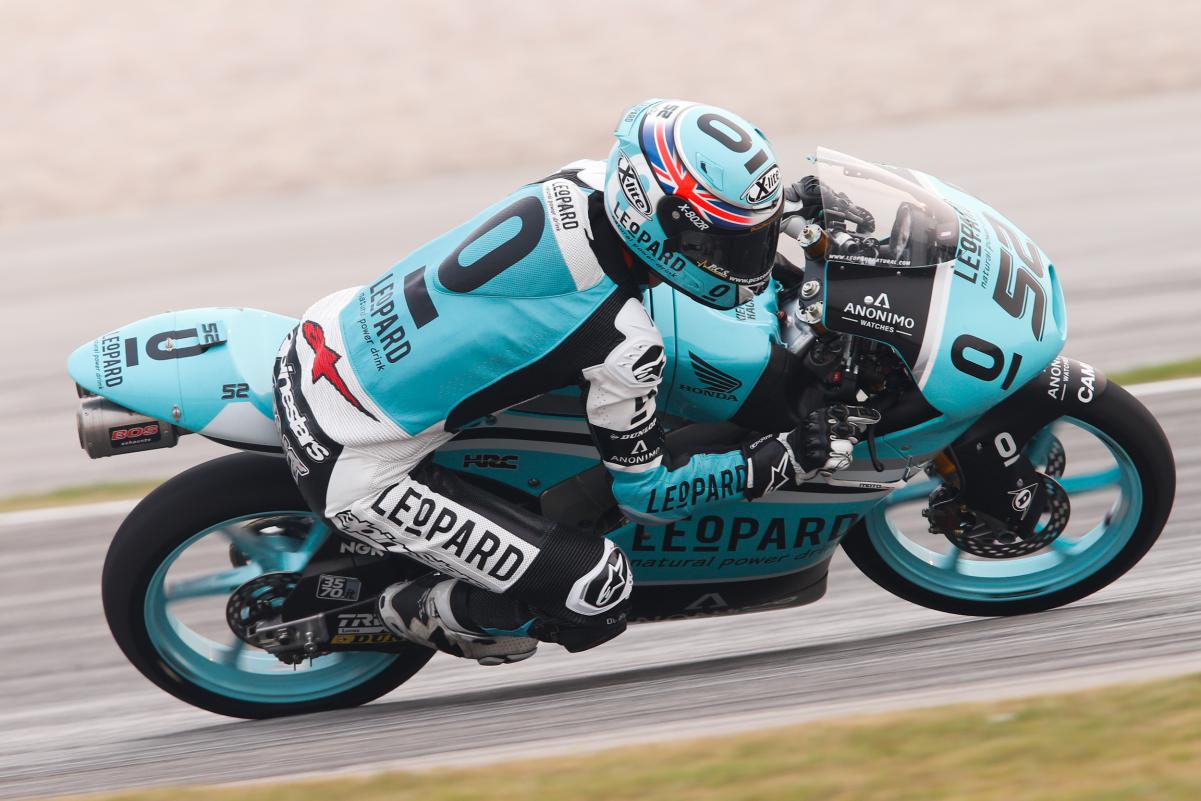 Johan Zarco was crowned 2015 FIM Moto2 World Champion in Japan, but the Moto3 World Champion will be decided at the final round for the third consecutive year, in Valencia on 8 November. Only in the first year of Moto3 was the title clinched before the season finale when Sandro Cortese took the win with two round in hand. Since then it has been a battle to the last lap of the season. This year, Danny Kent or Miguel Oliveira will lift the trophy; Kent has a massive 24 point advantage with 25 available for the race victory. Kent has taken six wins to Oliveria's five but the Portuguese rider has won the last two rounds back-to-back.
In Valencia, tyre supplier Dunlop's engineers have recommended soft and medium tyres with the exception of the Moto2 rears for which the two hard options will be available.
Simon Betney, international event manager, Dunlop Motorsport said: "We've still got one event to go which promises to be an exciting end to the year. The racing just seems to get better – we have some very talented riders competing on our tyres out there. I think the manoeuvres that we've seen and the sheer number of position gains throughout the year have been fantastic. The Dunlop #ForeverForward league has been good for highlighting some of the promising fighters who have consistently pushed their way through the pack and they have one more chance to make their mark this coming weekend."
In Dunlop's #ForeverForward league, two riders have the best chance to win the prize for the most positions gained during a race throughout the season. Philipp Oettl and Livio Loi are in the strongest position, but outsiders could spring a surprise to claim the first ever Dunlop #ForeverForward award.
Several riders have proven able to fight from the back of the grid, passing more than 20 competitors in a race:
Oettl – 31 positions gained in Indianapolis
Kent – 27 position gains at Le Mans
Fenati – 26 position gains in Argentina
Loi – 25 position gains in Indianapolis and 23 gains at Silverstone
Suzuki – 23 position gains at Silverstone
Locatelli – 20 position gains at Motegi
While Moto2 riders are also considered in the #ForeverForward league, these 20+ gains have all been in Moto3 – Franco Morbidelli was Moto2's highest scorer in an individual race gaining 17 places by finishing in fifth having started in 22nd for the Argentinian race. Jesko Raffin is Moto2's highest scorer.
Other notable statistics from the season include:
Oettl gained more places in Austin, Le Mans and Indianapolis than 73 riders' full season tallies up to Valencia.
Ana Carrasco gained an impressive total of 97 places during the season but up to Valencia hasn't yet scored a championship point.