LE Jones signs fleet tyre deal with Bridgestone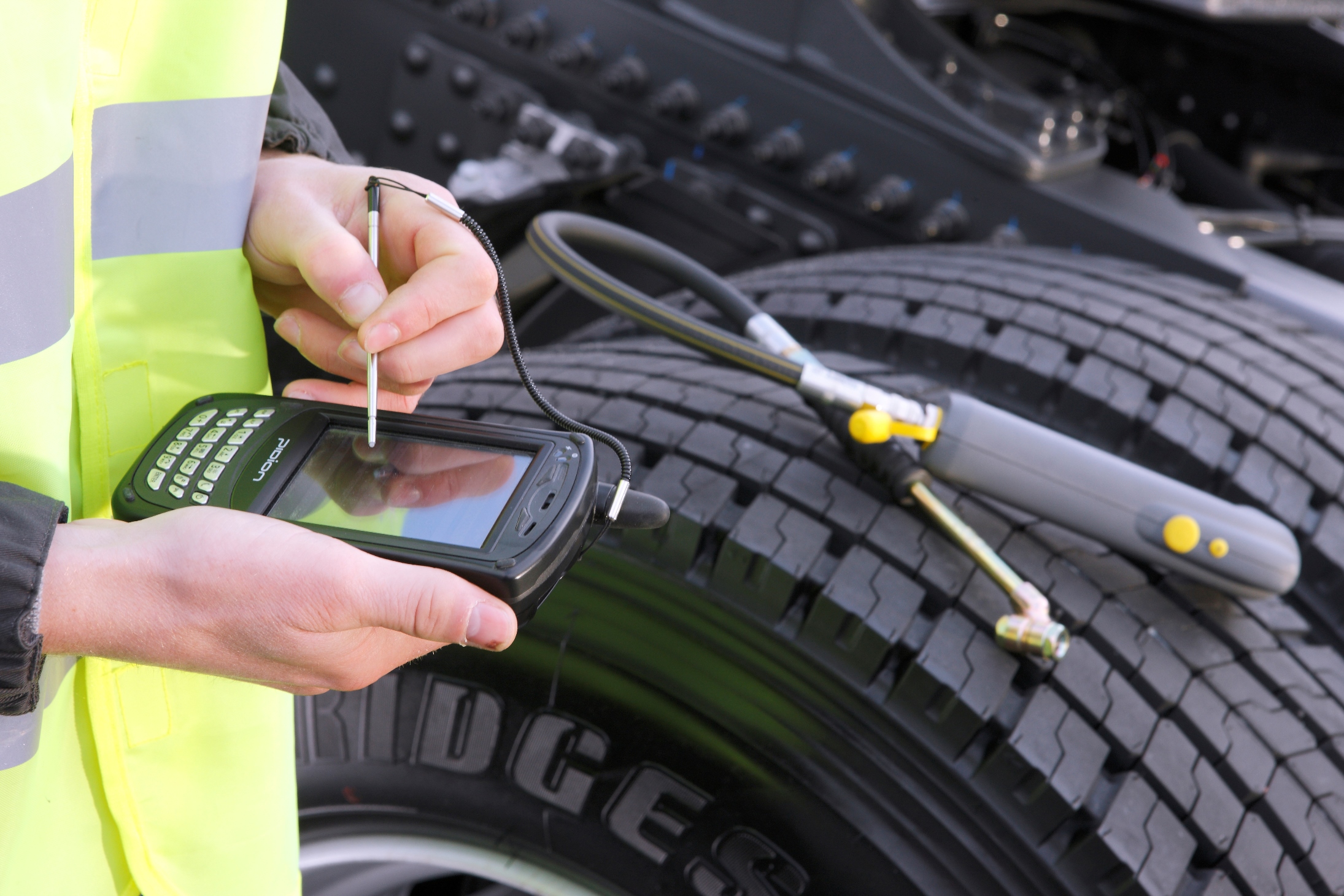 LE Jones, one of the largest independent haulage companies in Wales, has signed a fleet tyre agreement with Bridgestone. According to the tyre maker, the premium M729 regional tyre will be used predominantly on 25 units and 50 trailers along with the RS01 (front steers), which were seen as perfect products – in the correct sizes – for the company's transportation work.
Bridgestone's commercial fleet consultant Lee Christian said the secret to the fleet win could be found in the bespoke levels of service guaranteed for LE Jones, including customised reporting to provide a clear breakdown on costs and maintenance at all times: "We are thrilled to be working with LE Jones, who we have been in close dialogue with for some time now. Our flexible approach to meet their specific needs seemed to resonate during discussions, which was really encouraging.
"In addition, our premium product also played a critical part in the eventual decision. The feedback we received was that the M729 and RS01 were top performing products. A big difference was reported in both the wet and dry, which also worked in our favour."
The company reports that the Bridgestone Partner service network was also seen as a key factor during talks, which provides greater support to dealers and increased reductions in fleet operating costs. Bridgestone Partner is comprised of hundreds of respected tyre dealers who will guarantee the highest level of service to fleets. Meanwhile, Total Tyre Care allows businesses to keep tight control over their tyre-related costs courtesy of a hat-trick of services: Total Tyre Life; Total Tyre Services; and Total Tyre Systems.